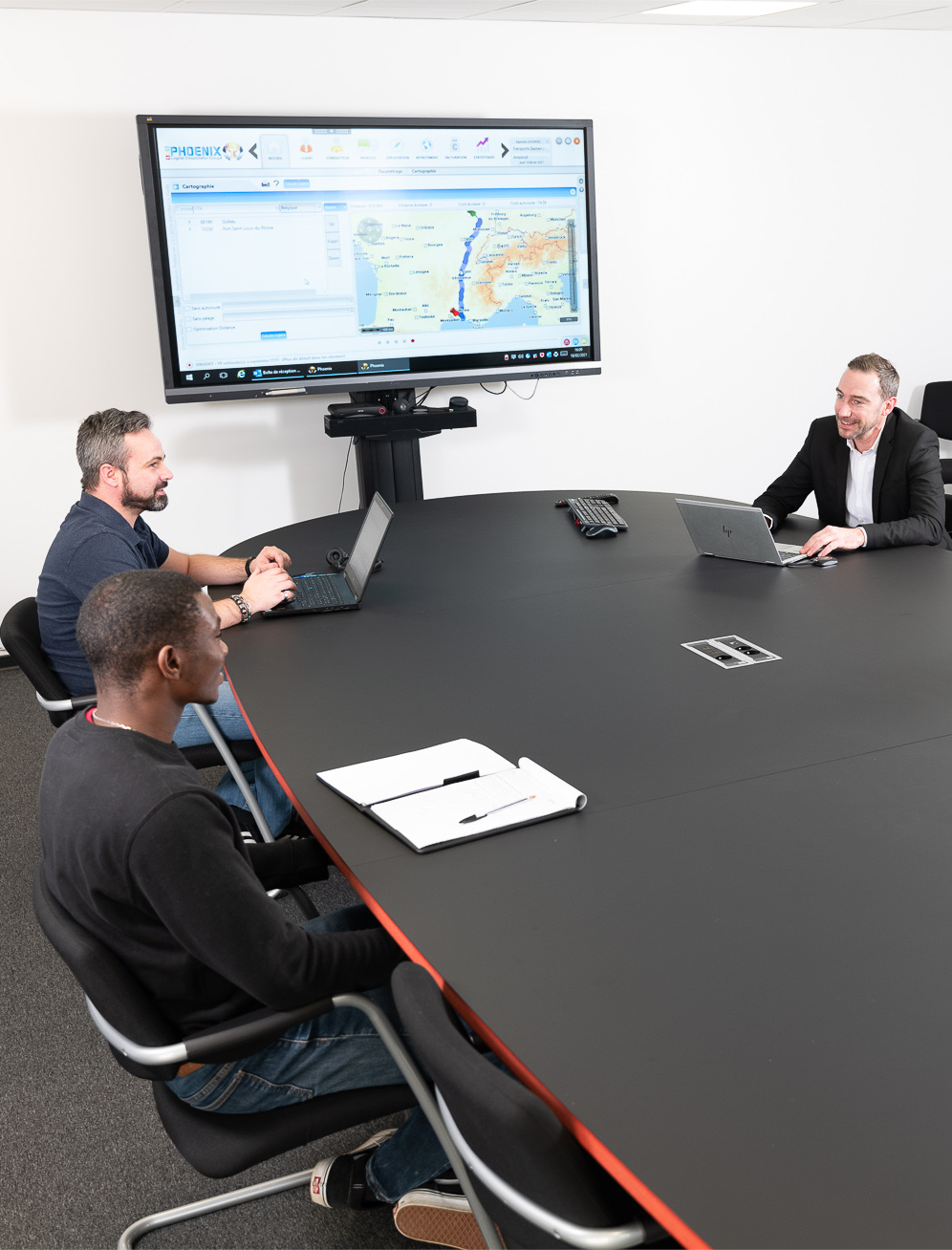 Engineering and consulting
Transport organization: engineering and expertise

Transport organization is becoming more complex year on year with increasingly large volumes of data to process, new jobs and roles emerging and the importance of taking environmental impact into consideration. The Mauffrey Group's engineering teams have specific expertise that allows you to focus on your core business and optimize your transport flows.

An engineered transport organization solution that meets your needs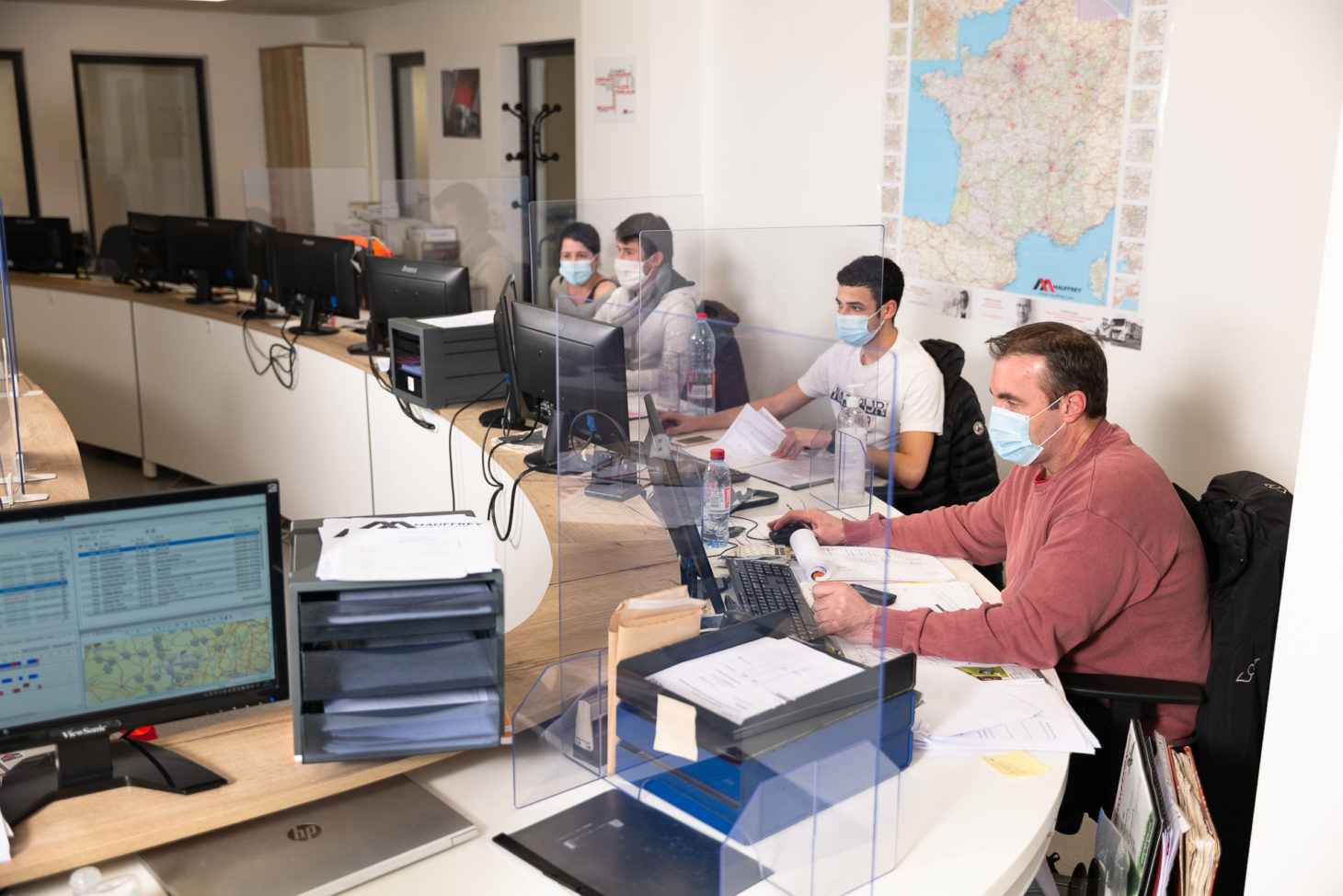 Our project engineers are at your service to analyze your needs, in order to help you optimize your transport flows or manage your logistics. Each solution includes certified safety, workforce and environmental considerations.
From their analysis, we can design the best-suited solution which will improve your current processes and accompany you with your transport organization needs. Our experts are here to provide you with:
A tailored solution based on personalized assessments of your needs and specifications
Tracking of your services with the help of performance indicators
Financial returns to increase your productivity
Reduced risks
Route optimization
There is also the option to buy out vehicles and staff.
An experienced team for flawless management of your transport plan
A transport organization unit is dedicated entirely to you with on-site operators to manage pre-loading, referenced carriers and billing. Day-to-day management means the customer is kept continually informed.
Our experts also support you with securing flows using your own fleet and offer a specific TMS configured to your activities.