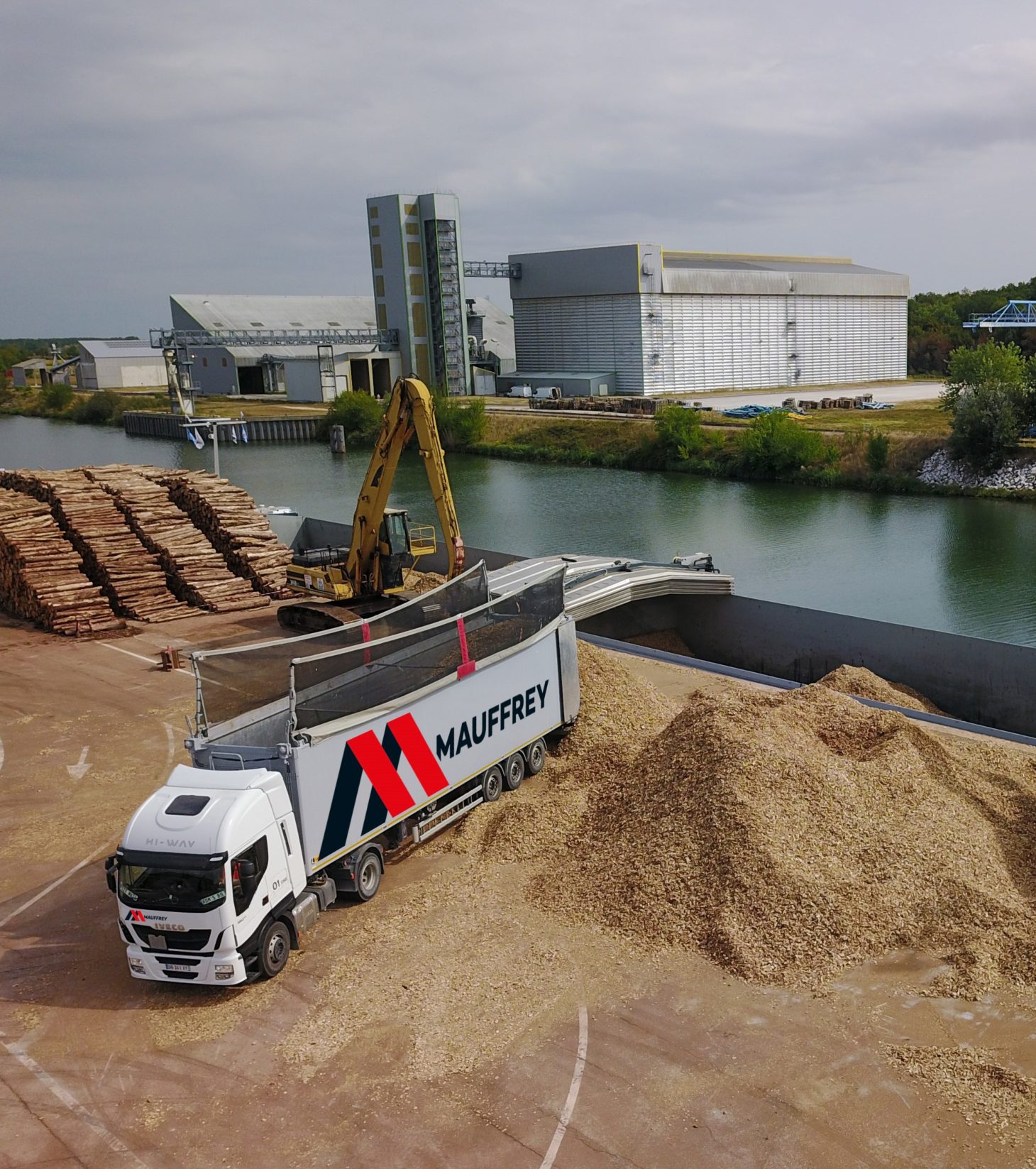 Multimodal: a complex logistics solution for a supply chain adapted to your needs
Multimodal transport includes transport modes that are complementary to that of road transport and brings many possibilities! Thanks to developed rail and river networks, goods can be transported across Europe in complete safety.
A Mauffrey subsidiary dedicated to multimodal transport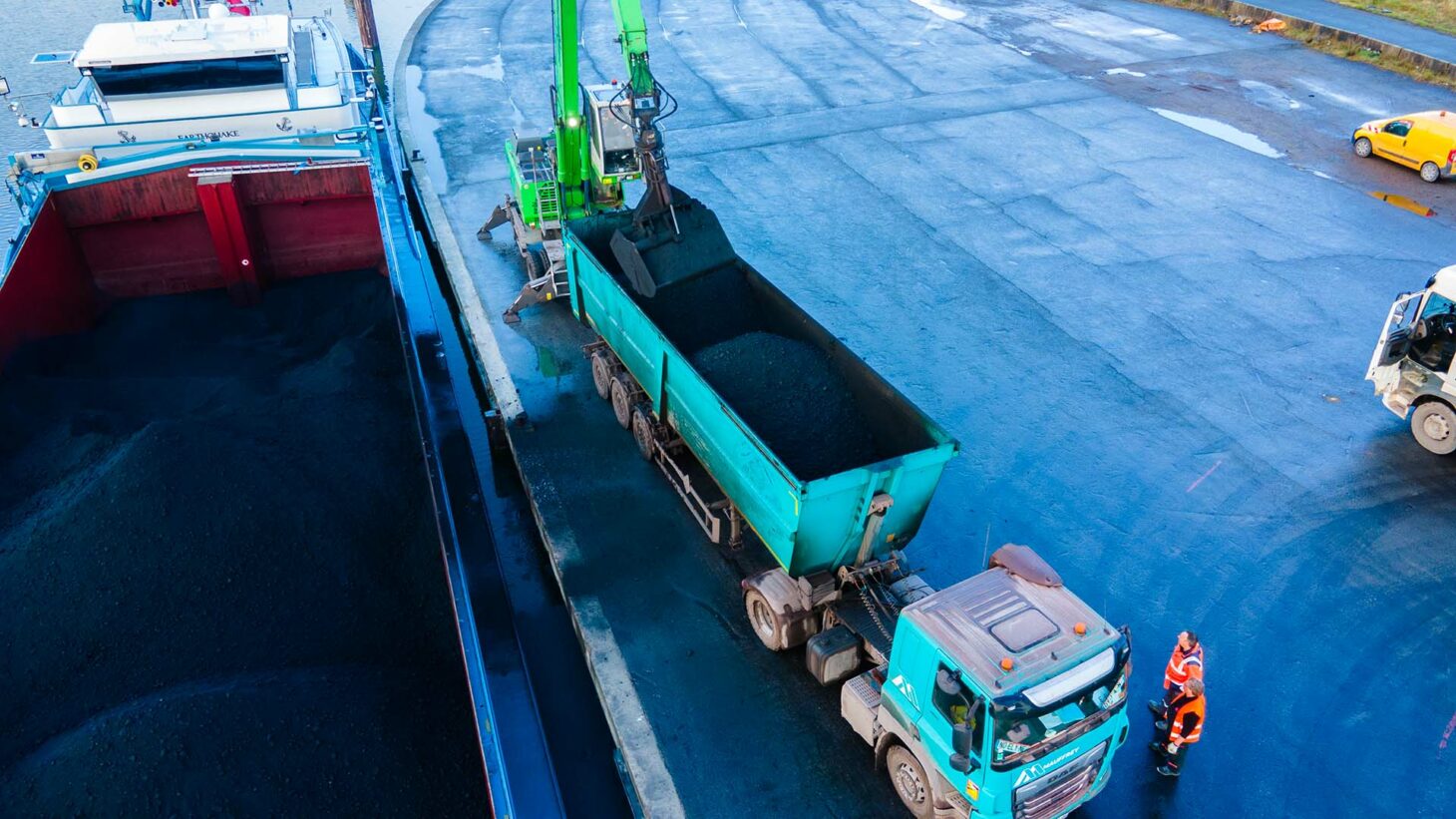 Thanks to the creation of its subsidiary MAFF ( Mauffrey Affrètement Fluvial et Ferroviaire) in 2017, the Mauffrey Group completes its logistics offer by integrating shipping by river and/or rail.
The Mauffrey Group takes care of the entire transport of your goods by carrying out the handling necessary for its delivery (loading/unloading) as well as its pre and post delivery by road or rail. In addition to being among the least polluting modes of transport, river and rail networks are also economical and reliable, allowing the transport of all types of goods: cement products, scrap metal, waste, aggregates, etc.
The complementarity of transport at the service of your goods