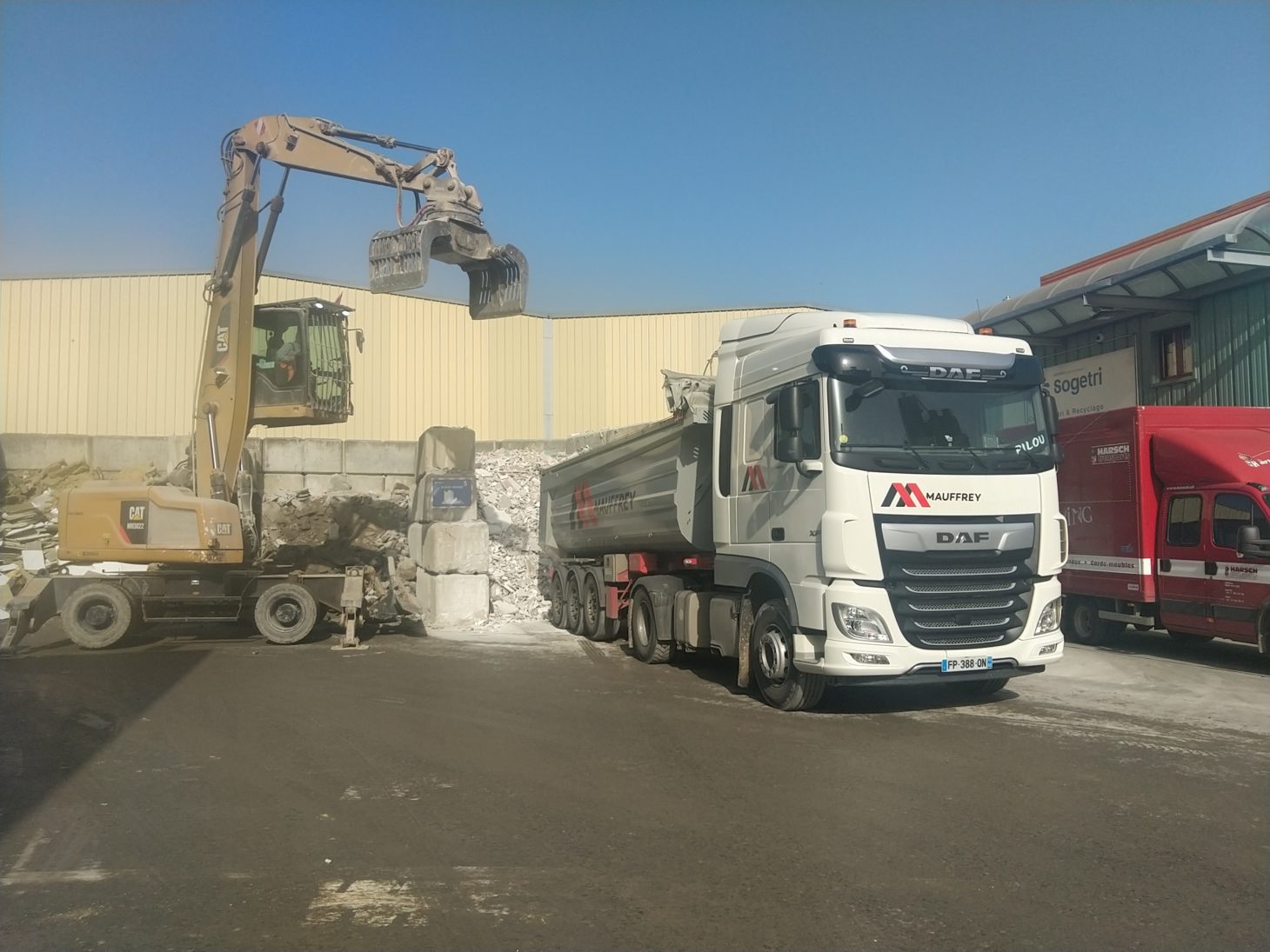 A sector requiring safe and responsive solutions

The transportation of materials related to the construction sector requires specific equipment (platforms, cranes, truck-mounted forklifts, etc.) for shipping in complete safety and on time. Compliance with safety standards at this type of location and the safe handling of materials considered hazardous are also important factors to ensure construction site operations are never interrupted.
Keenly aware of these various considerations, the Mauffrey Group deploys its full know-how and equipment to provide customers with first-rate services.
Comprehensive and tailored construction & minerals services and solutions
Mauffrey's flexibility and responsiveness are made possible thanks to its multiple locations all over France as well as the diversity of its rolling stock.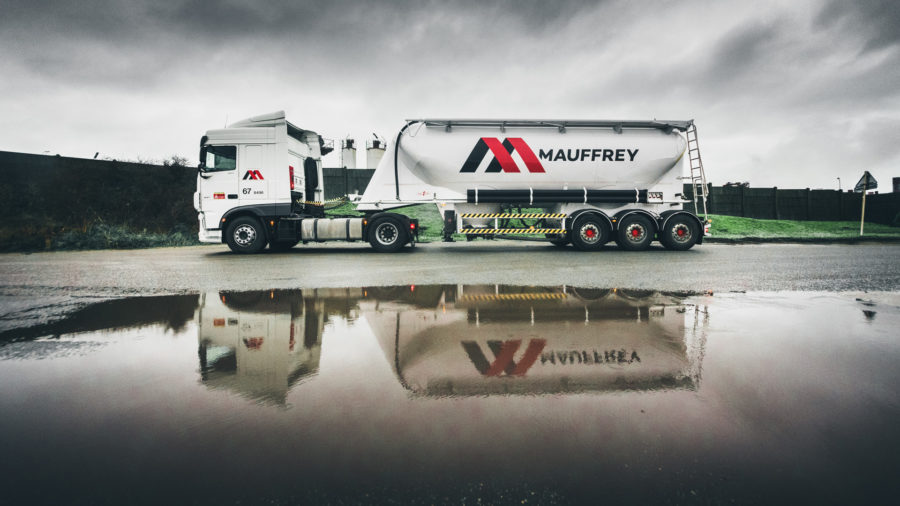 Mauffrey can look at rationalizing your transport plans so you can better manage your costs and leave pre-loading to us so that you can focus on your core activities.
The traceability and monitoring of your goods in real time gives you complete visibility for tracking shipments and delivery times.
Innovative vehicles and equipment with experienced drivers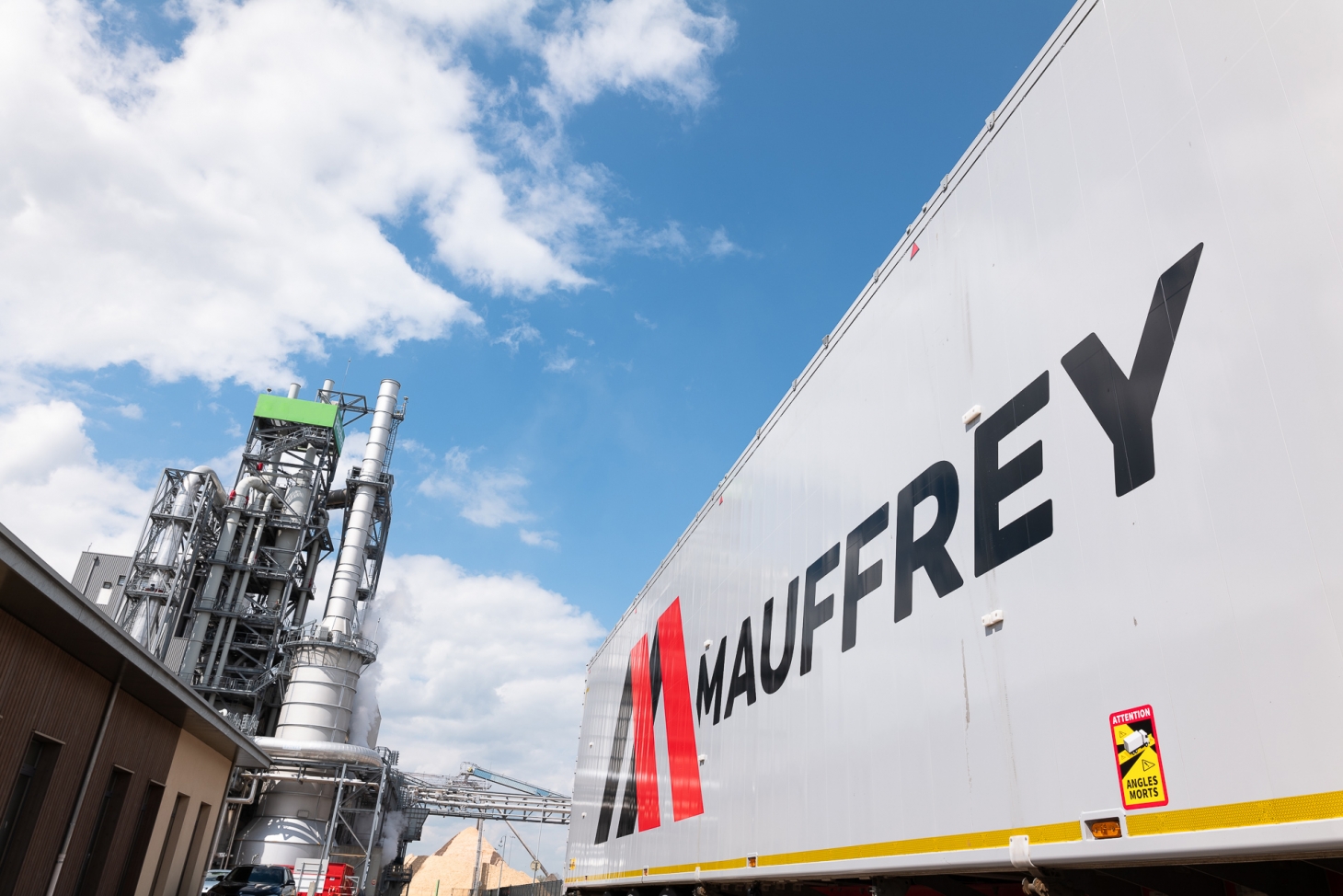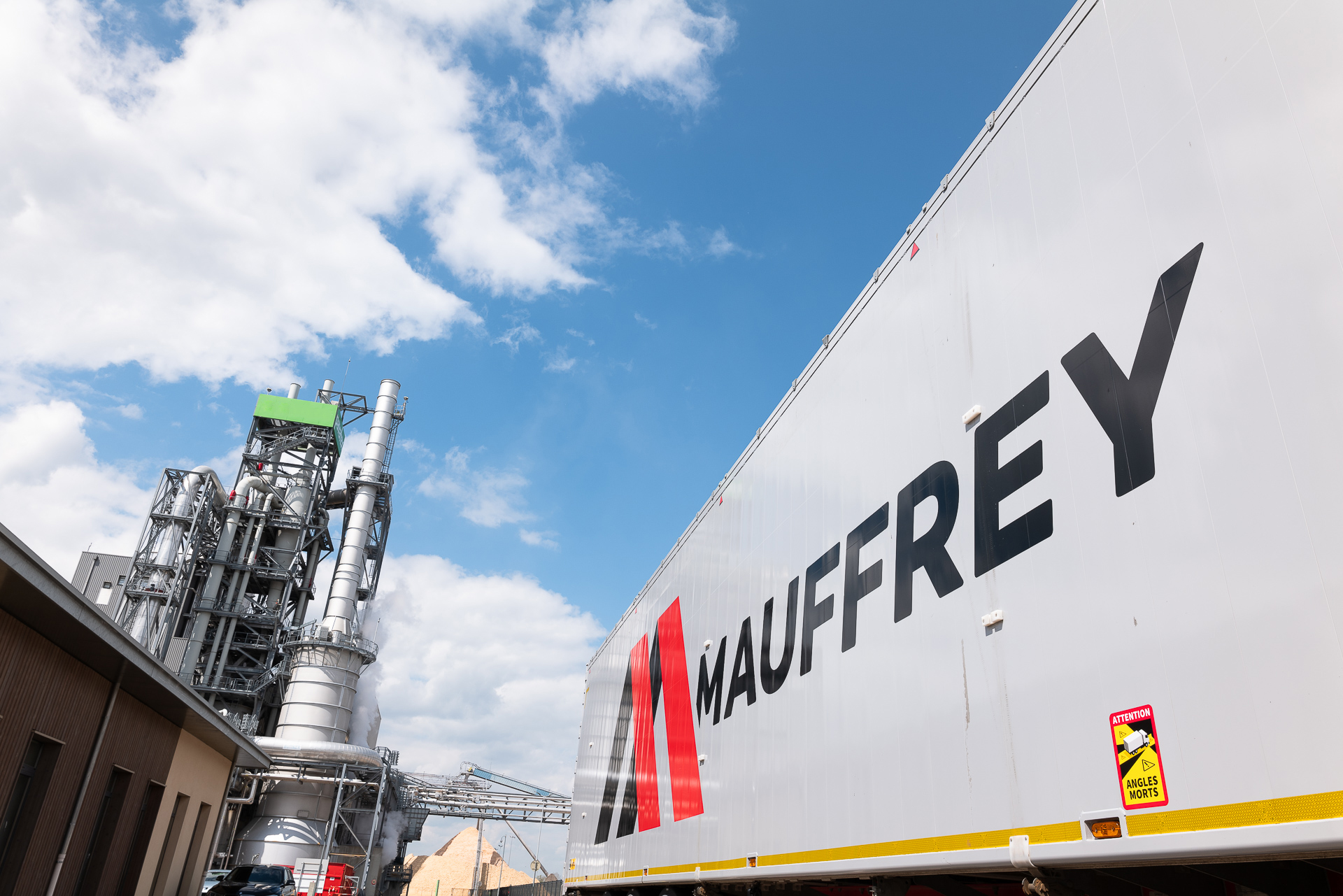 Our large fleet dedicated to the construction sector allows us to mobilize all the resources necessary to fulfil your needs. From handling and lifting to transportation and special loads, the Mauffrey Group provides the most suitable equipment for your exact specifications.
We train our drivers on every type of equipment in our fleet and on the particular requirements and best practices specific to each sector of activity. Mauffrey drivers must also comply with European load restraining standards (EN 12195-1) and the safety standards specific to your needs.
RATIONALIZATION TRACEABILITY ‧