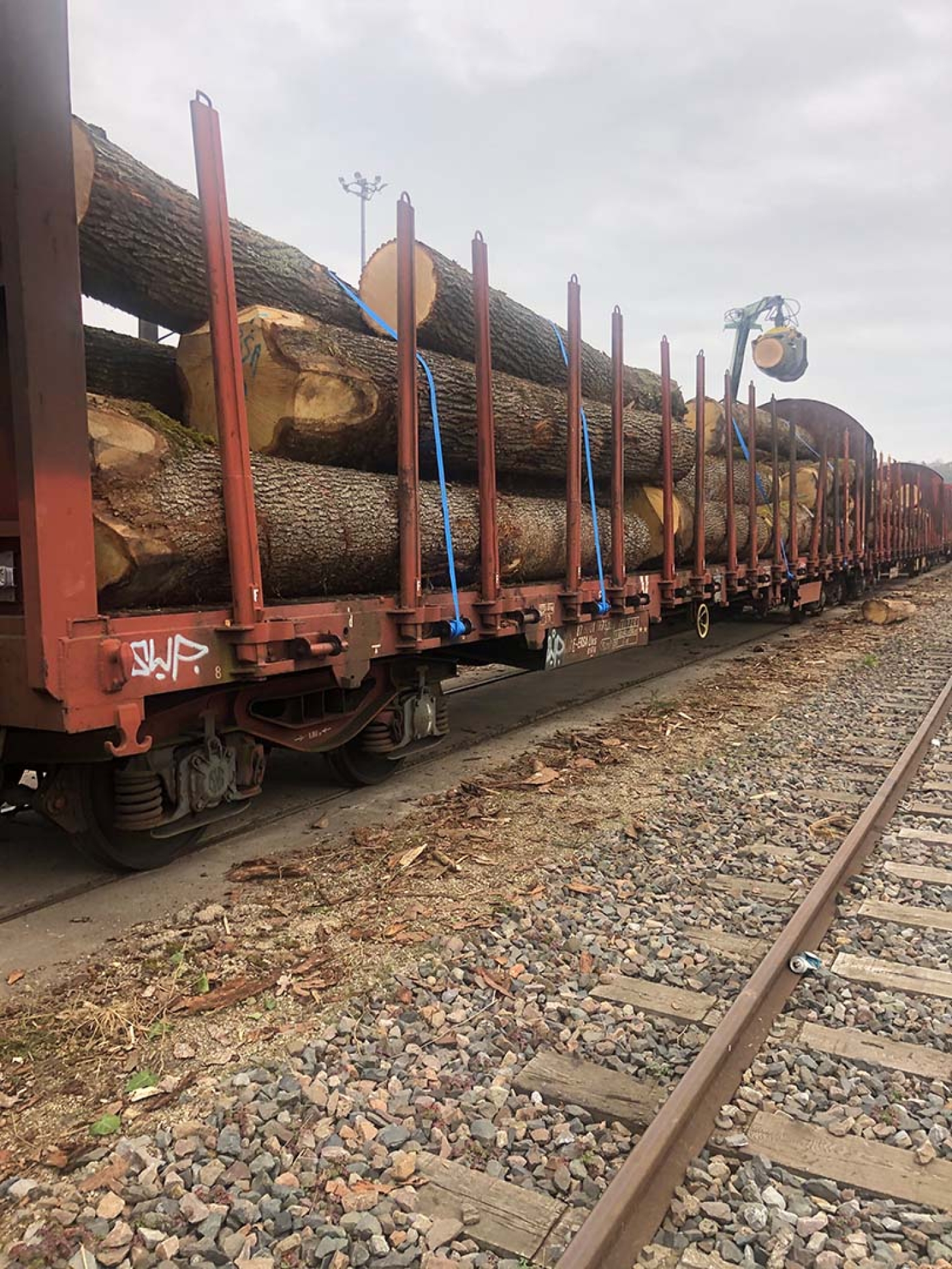 The transportation of fuels and energy products: special expertise
The special nature of certain cargo (e.g. timber or hydrocarbon fuels) requires expertise specific to each type of product. These sensitive materials necessitate precise handling and the highest standards of safety both in terms of loading/unloading and their transportation conditions in often complex environments (off-road, etc.). In order to organize the transportation of your goods with confidence, the Mauffrey Group offers tailored solutions for your hydrocarbon fuels, lumber, logs and more.
Mauffrey: the largest transportation capacity in Europe for the timber industry and offering specialized equipment for energy transportation
Whatever type of timber you are looking to ship, the Mauffrey Group has the most suitable equipment for its handling and transportation.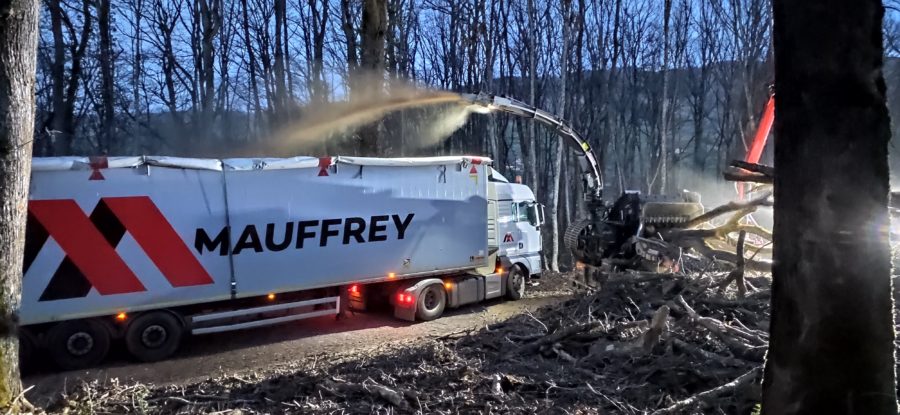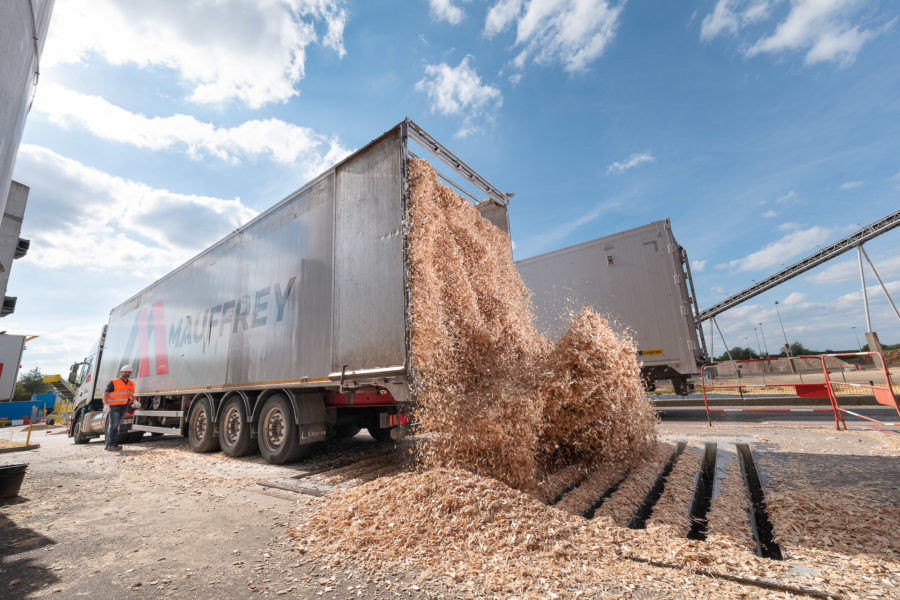 To provide an efficient and comprehensive service, the Mauffrey Group also has a large fleet of tanks (for fuel, bitumen, heavy fuel oil, etc.) and guarantees transportation and delivery in line with the strict processes established by its ISO 9001 certification.
Know-how and equipment
to match your needs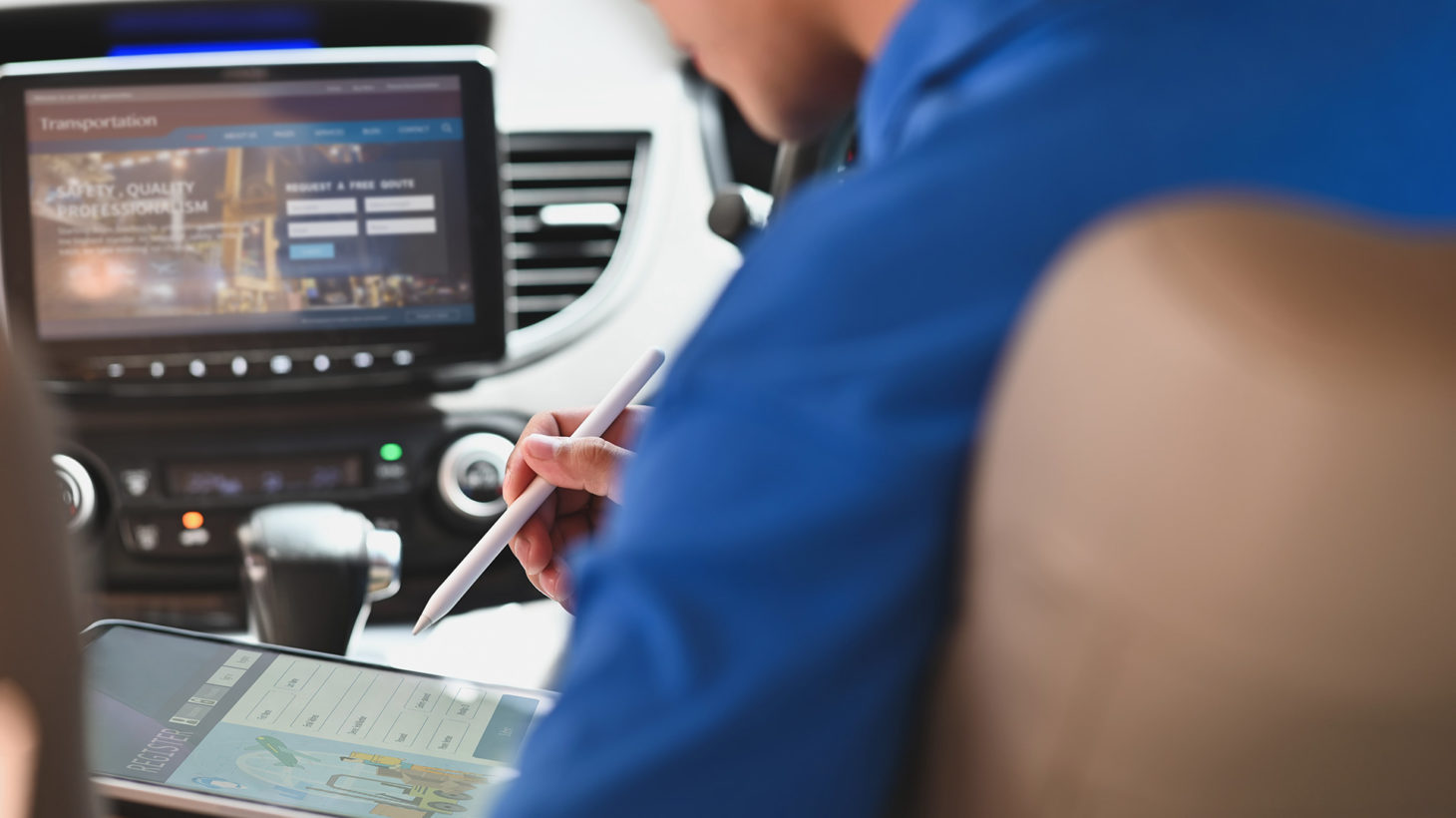 To best meet your needs, we reach mutual agreement on how your transportation will be organized including a choice of vehicles adapted to your cargo. The teams at the Mauffrey Group understand the importance of responding swiftly to your needs and adapting to the seasonal changes of your activities.
To ensure maximum security of delivery flows and the products transported, security protocols can be sent directly to our trained drivers via the on-board computer and our traceability tool.
RESPONSIVENESS – SECURITY – TRACEABILITY –