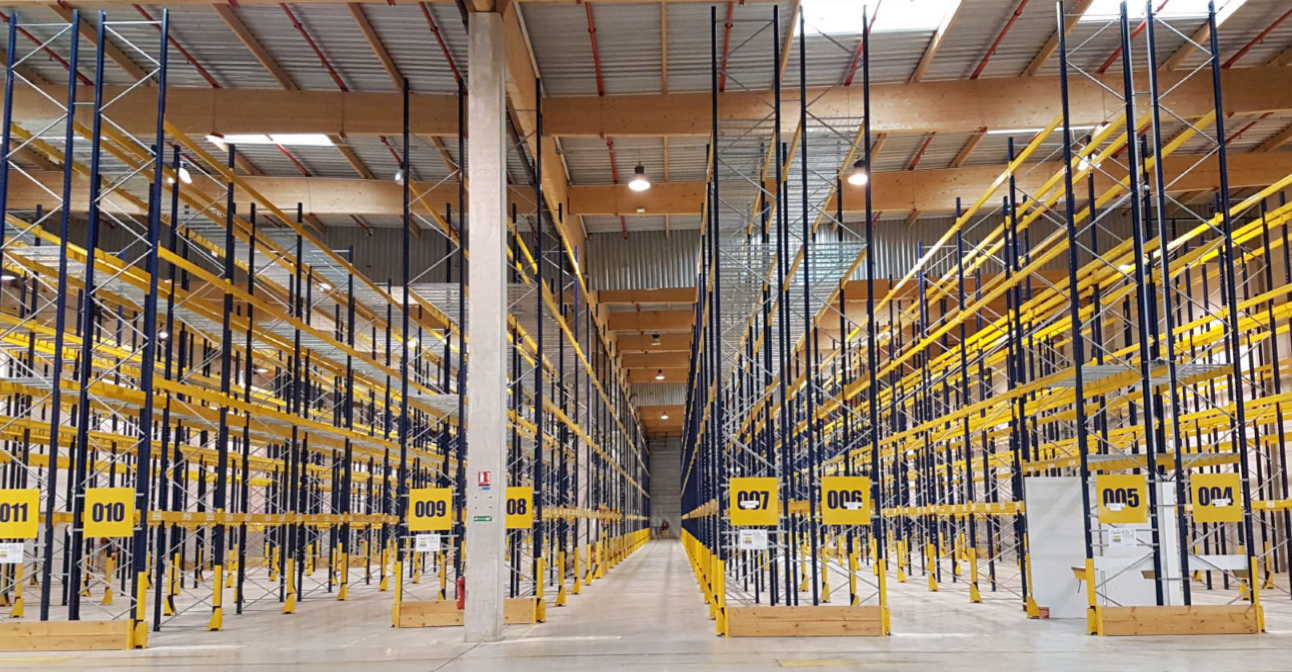 Logistics, a complementary activity to transport
Beyond transport, the Mauffrey Group offers its customers a tailor-made supply chain adapted to their needs. Logistics is a central link between supply and demand and requires an optimized organization to make a product available within a given time.
The operational logistics of the Mauffrey Group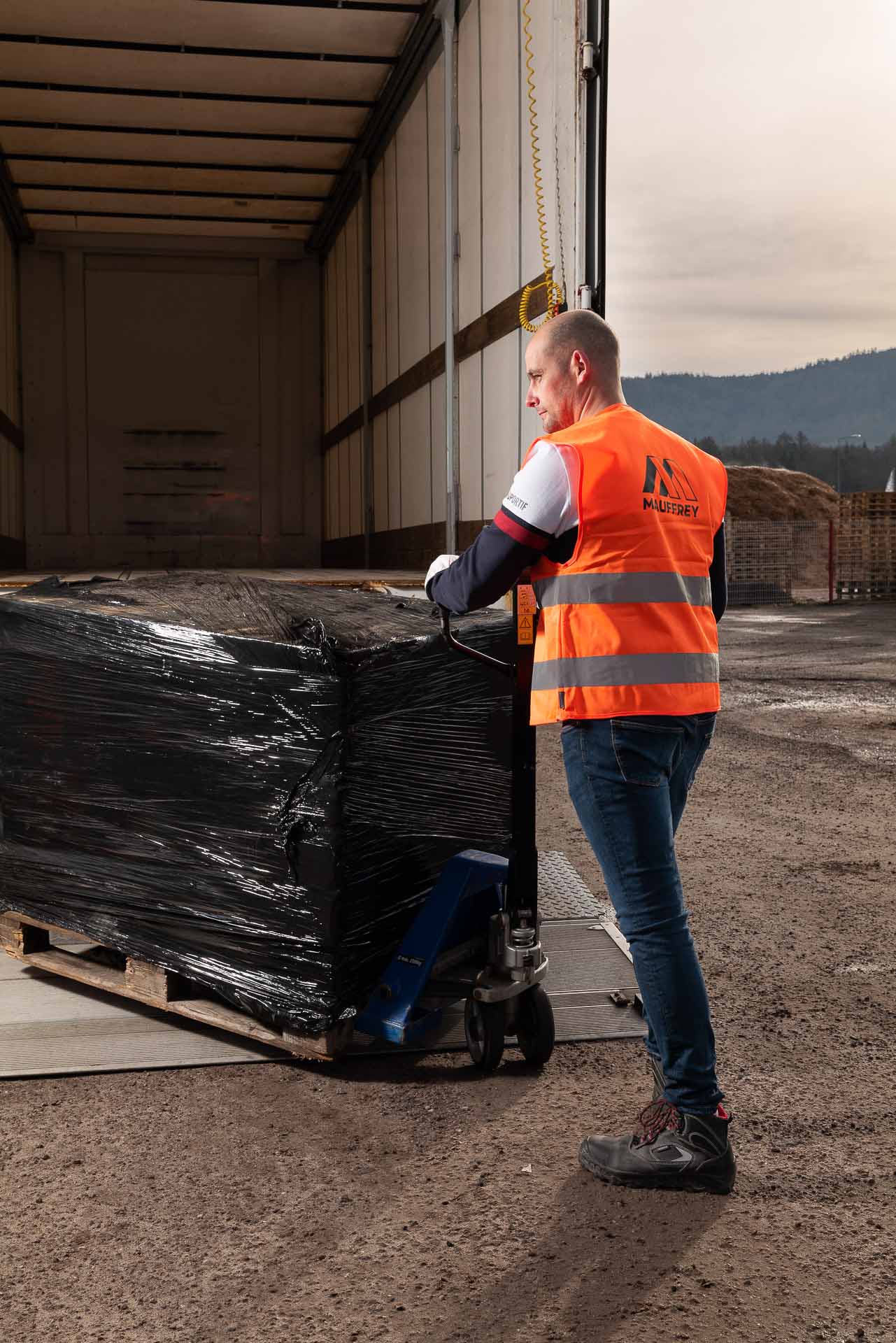 The Mauffrey Group has more than 120,000m 2 of surface area dedicated to logistic on its multiple logistics platforms spread throughout France. We offer you to take care of:
Inventory management, receipts and deliveries
Order preparation
Goods traceability
Product inventory
EDI data interchange
The global service directly linked to our TMS for the operational and optimized management of the Transport activity
A powerful WMS at the service of your goods
The "Speed WMS" WMS solution provides a complete warehouse management service allowing fast and reliable communication between the various stakeholders. Its features include:
Reception: pallets/packages/units, FIFO, DLUO by EDII, management of GS1-128 shipping labels, quality control
Warehousing: management of storage locations, reduction of picker/carrier distances, restocking/picking, inventory control
Picking: picking and scheduling, monitoring of traceability data, complex picking processes (pick-up, multi-client, etc.)
Dispatch: bay management, load monitoring, transport documentation issuing
Invoice templates, printing, transmission by EDI
KPIs/indicators: information sharing, performance reports.
Our transport and equipment services