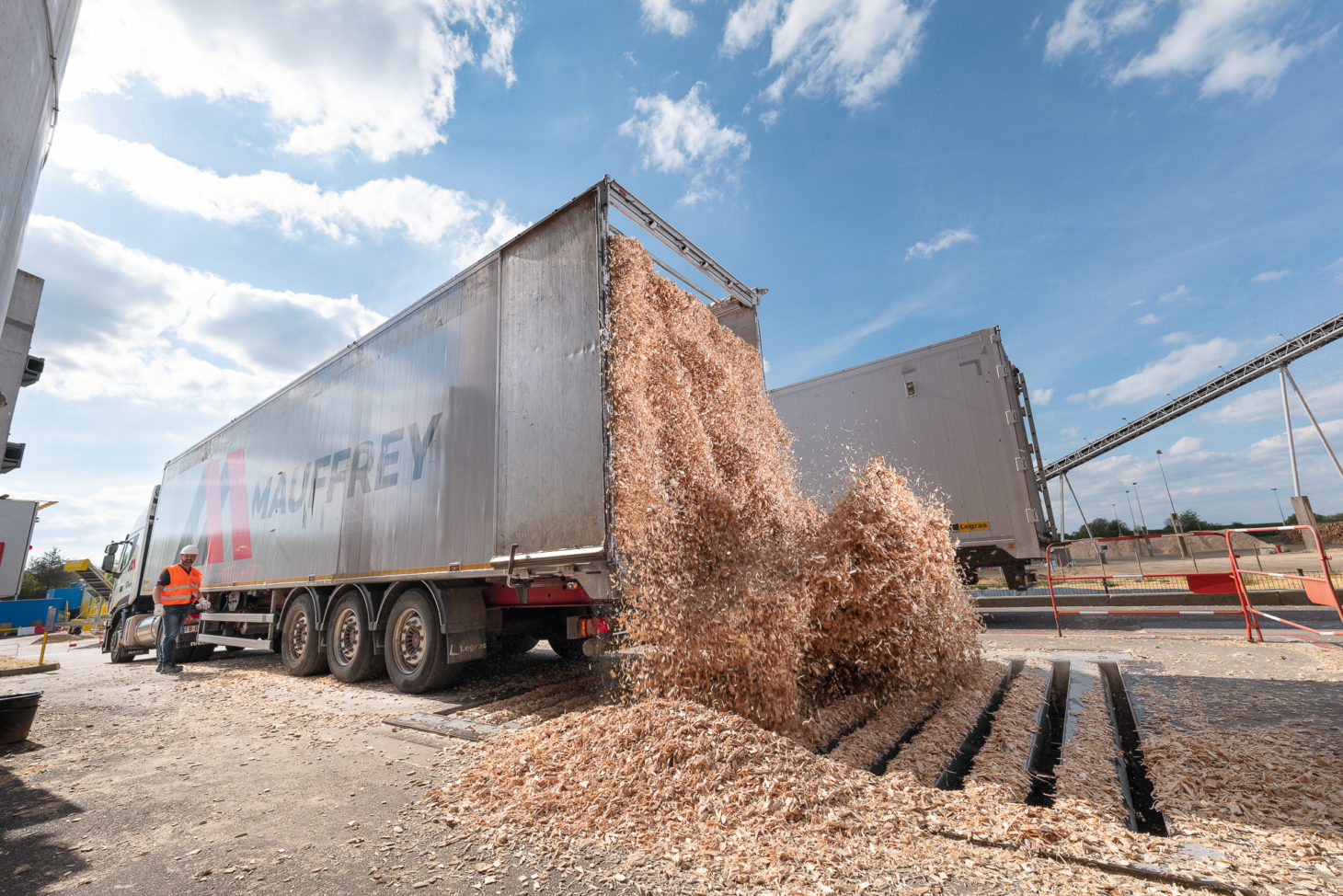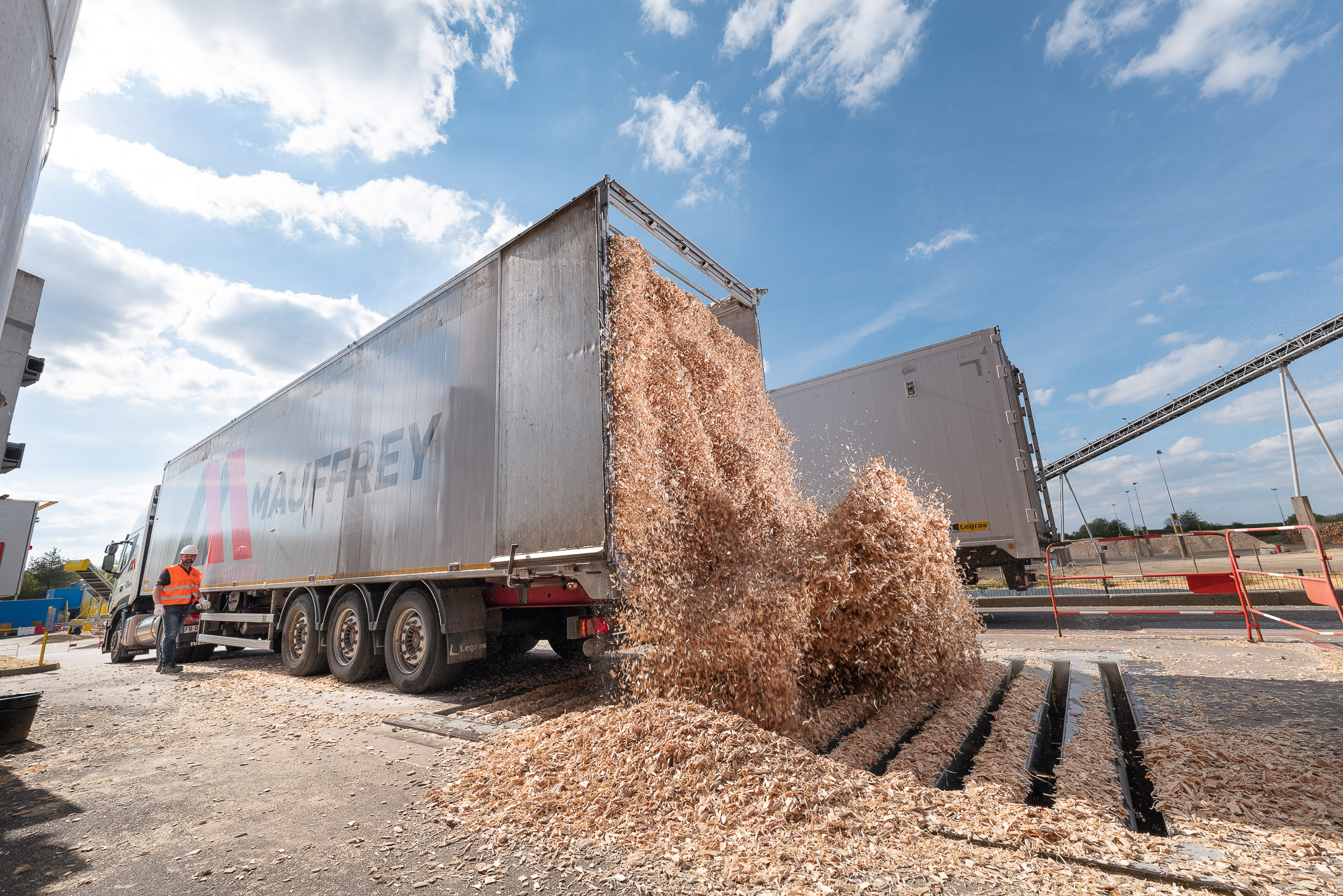 Specific needs related to industrial activities
The various industrial sectors (automotive, furniture, metal, etc.) have to ensure the security of their raw or processed materials and be able to count on punctual delivery. Cargo must be routed by an adapted and optimized distribution network which requires a reliable transportation partner.
Transportation at the service of your business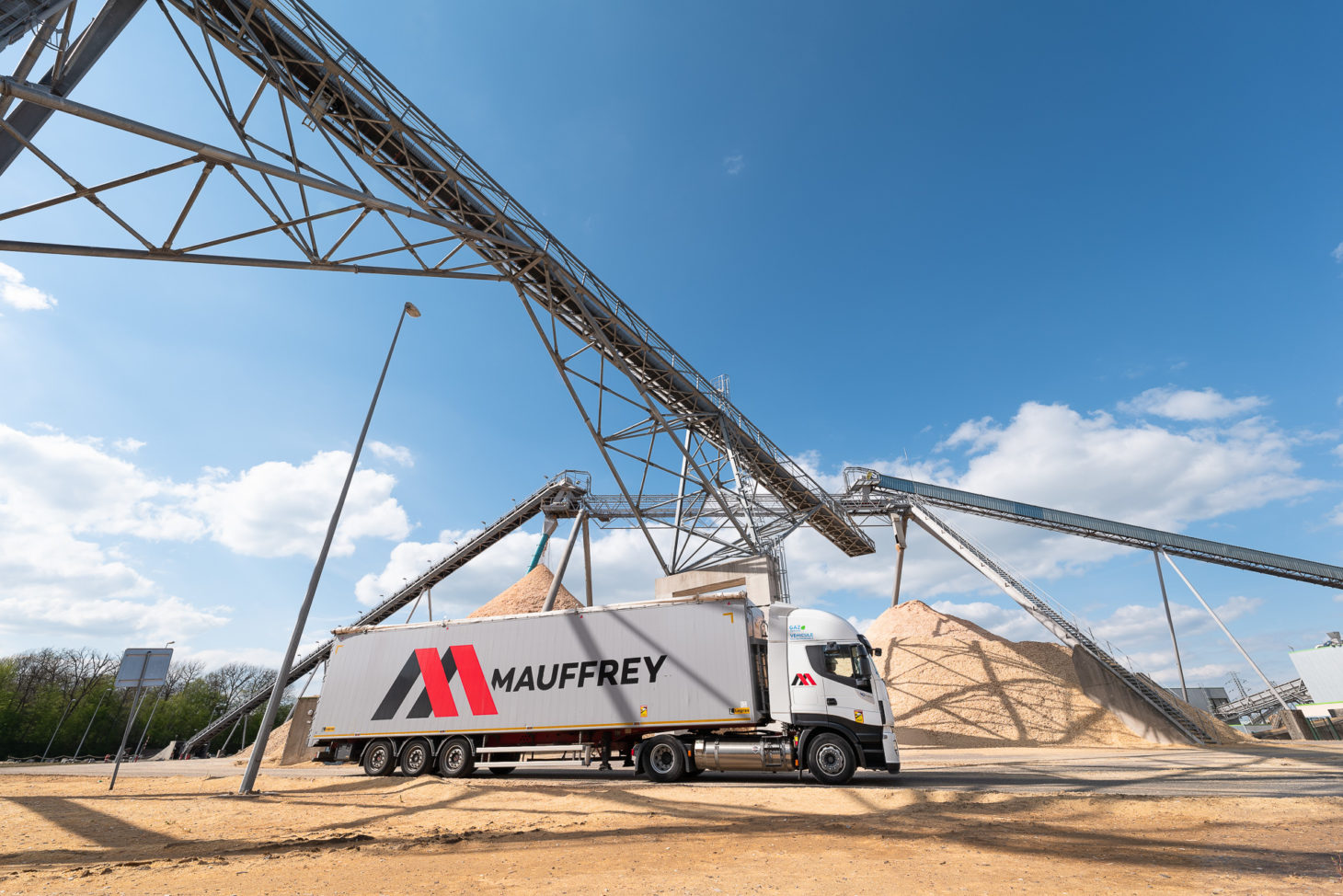 Mauffrey 's flexibility and responsiveness are made possible thanks to its multiple locations all over France, the diversity of its rolling stock and its human resources. Thanks to our excellent knowledge of the specific constraints of industrial activities, we offer a service that combines safety and expertise.
To best meet your needs, we reach mutual agreement on how your transportation will be organized including a choice of vehicles adapted to your cargo. The teams at the Mauffrey Group understand the importance of responding swiftly to your needs.
Tailored solutions adapted to your needs
To ensure maximum security of delivery flows and the products transported, security protocols can be sent directly to our trained drivers via the on-board computer and our traceability tool.