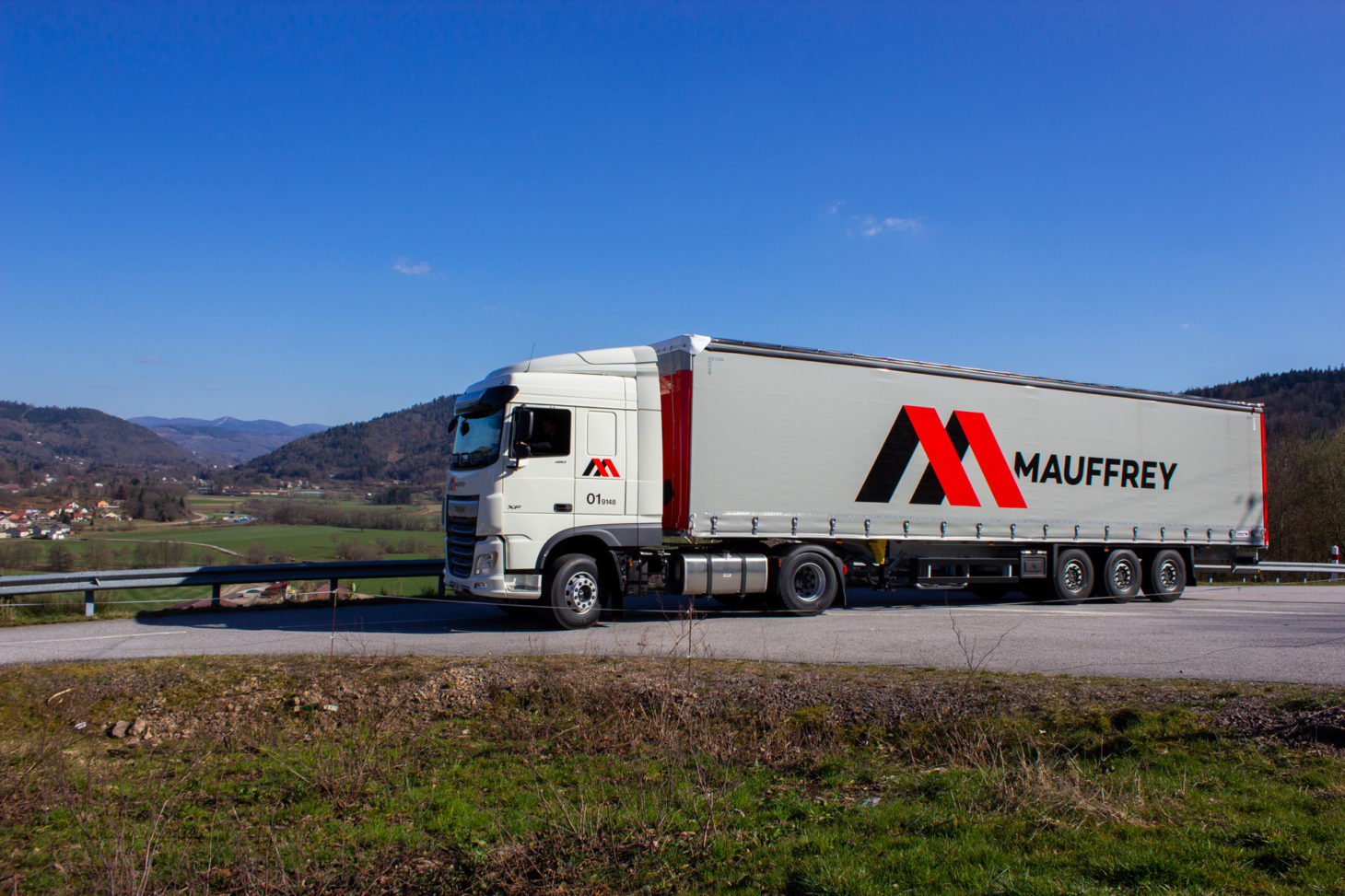 Transport organization: the foundation of an effective service
Managing transportation when manufacturing is your core business is no mean feat.
In addition, transport organization is becoming more complex year on year with increasingly large volumes of data to process, new jobs and roles emerging and the importance of taking environmental impact into consideration. The Mauffrey Group offers transport management adapted to your activities.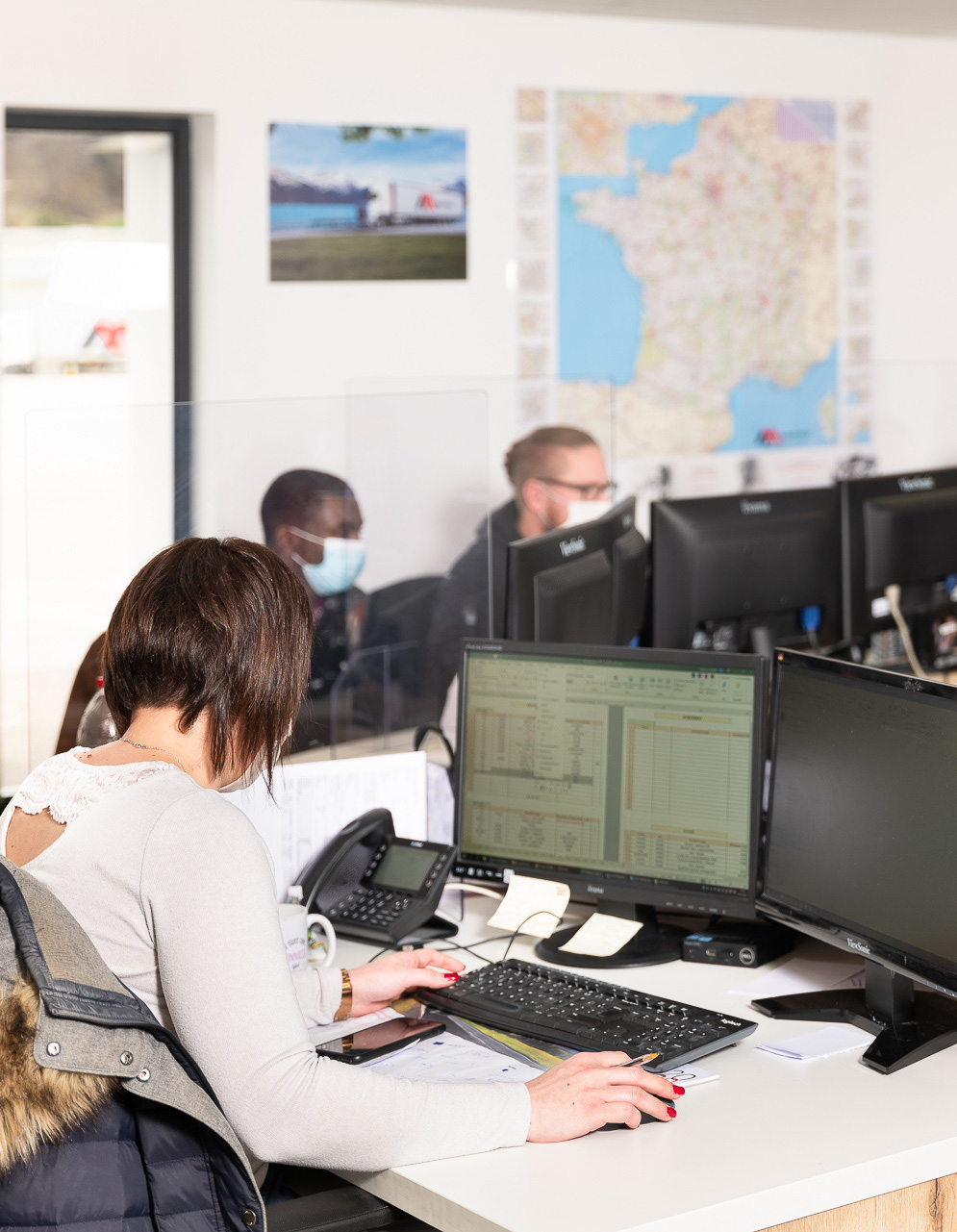 A transport plan adapted to your needs
The Mauffrey Group takes charge of managing your flows. To improve your logistics performance, the Mauffrey Group's teams set up a transport organization unit specific to your account.
This unit is responsible for the following duties:
Selecting or guiding the selection of carriers and drawing up the transport plan (road, waterway, rail)
Daily scheduling and resource allocation
Appointment management
Activity tracking
Centralized invoicing
Dispute management
Co-management (anticipation of volumes, development, after-sales service, etc.)
Operational reporting with implementation of key performance indicators
Manging a continuous improvement plan (weight optimization, reduction of empty km, multimodal and alternative solutions, technology watch).
A global service at the cutting edge of technology
Our experts will formulate a transport plan so you can save money and simplify transport organization within your organization. The transport and delivery of your goods by duly trained or select Mauffrey professionals contributes to the overall quality of service you receive.
The Mauffrey Group provides human, material and technological resources to provide an appropriate and secure solution. Thanks to our TMS management tool serving as a data exchange portal between the Mauffrey teams and the customer, the transport plan is secure and optimized.