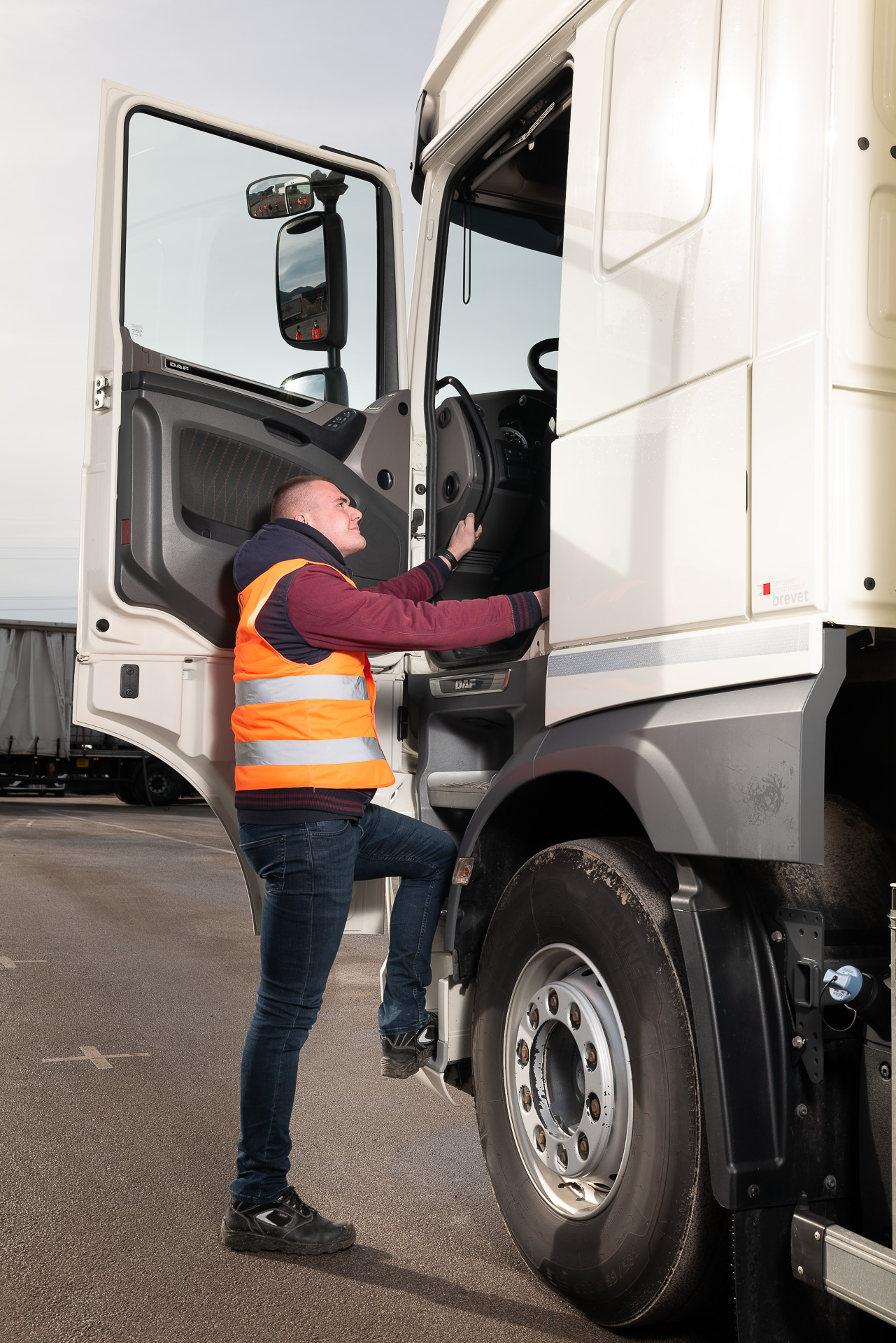 Hire of vehicles with drivers
KEY FIGURE
over 500 
vehicles
with drivers are available for our customers
For companies for which transport is not their core business, hiring vehicles with drivers is the most appropriate alternative solution if they want to promise an efficient service.
The hire of vehicles with drivers as a service consists of leasing a vehicle from the Mauffrey Group adapted to your sector of activity operated by an assigned driver whose schedule is managed by you, for a fixed-term period.
A tailor-made service adapted to your needs
The Mauffrey Group guarantees an optimal service to manage the transport of your cargo thereby reducing your constraints and transport costs.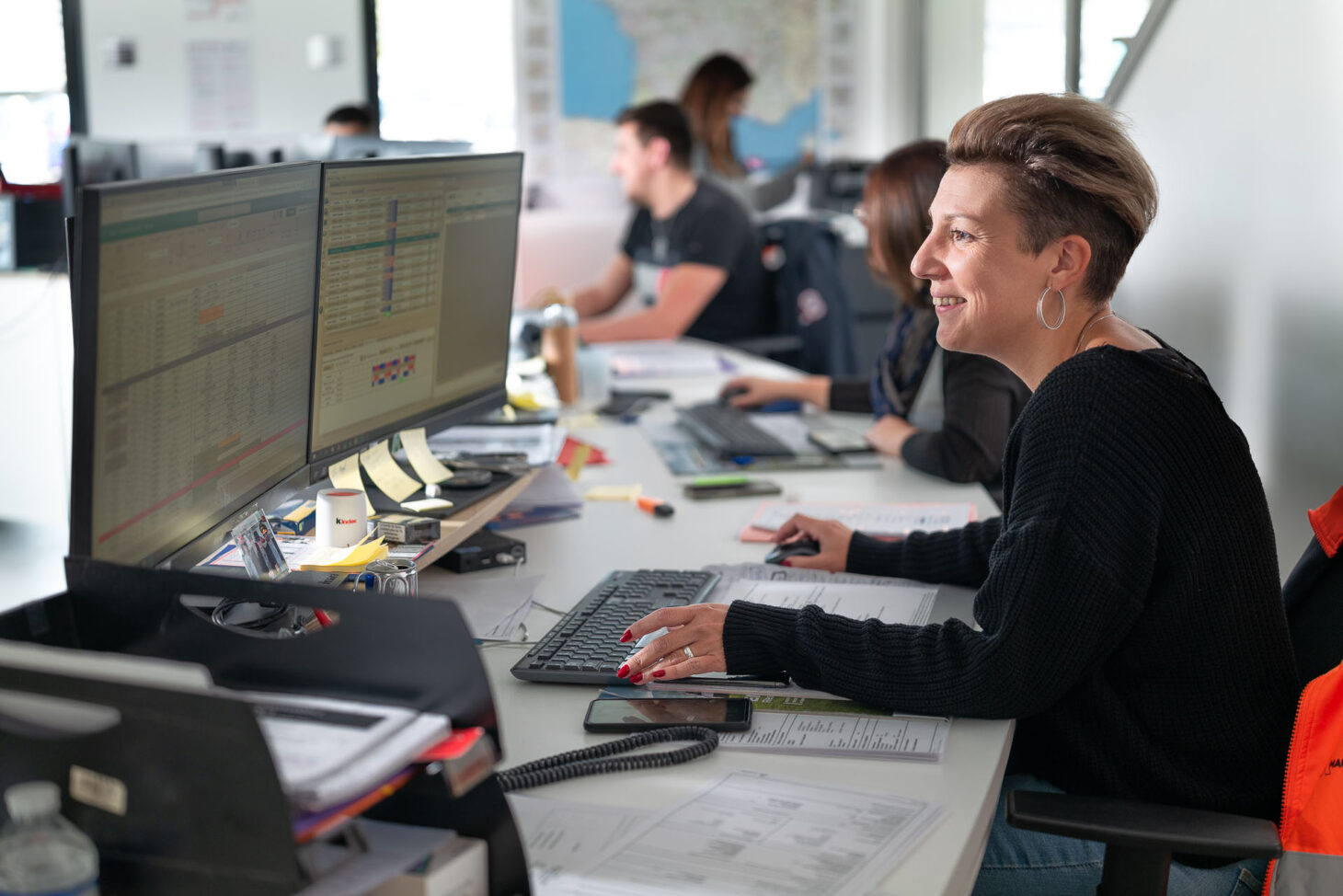 The Mauffrey Group guarantees you optimal service in terms of cost and quality. Whether to satisfy permanent needs or seasonal requirements, the Mauffrey Group offers an adaptable tailor-made solution to tick every box.
This service comes with the following as standard:
---
An operator dedicated to your account: advice and main point of contact through the duration of the contract,
---
Drivers trained in the specific requirements of the sector or industry, with whom you can build a real relationship based on trust,
---
Vehicles perfectly suited to the specific characteristics of your cargo which can be liveried in your brand colours,
---
Relay vehicles and replacement drivers to guarantee continuity of service,
---
The option to take over the fleet or invest in new equipment to meet decarbonization targets related to LEZs (Low Emission Zones).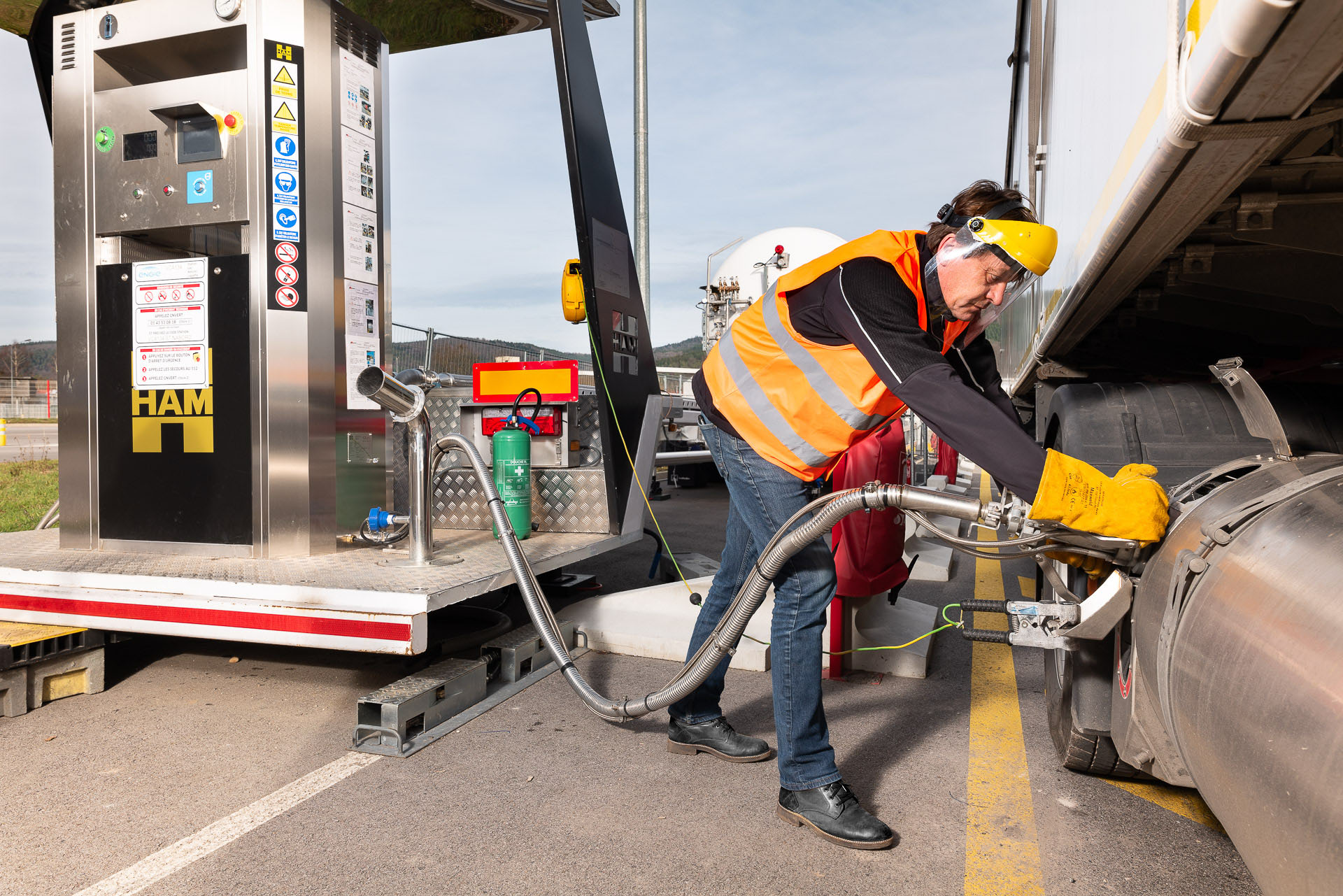 The Mauffrey Group also has a fleet of gas-powered vehicles (LPG/CNG) to meet your environmental needs.
Operations in
multiple sectors of activity
For temporary or longer-term management, the Mauffrey Group's teams are there to support you and recommend the most appropriate solutions tailored to your needs and expectations.
We have authorization to transport waste all over Europe.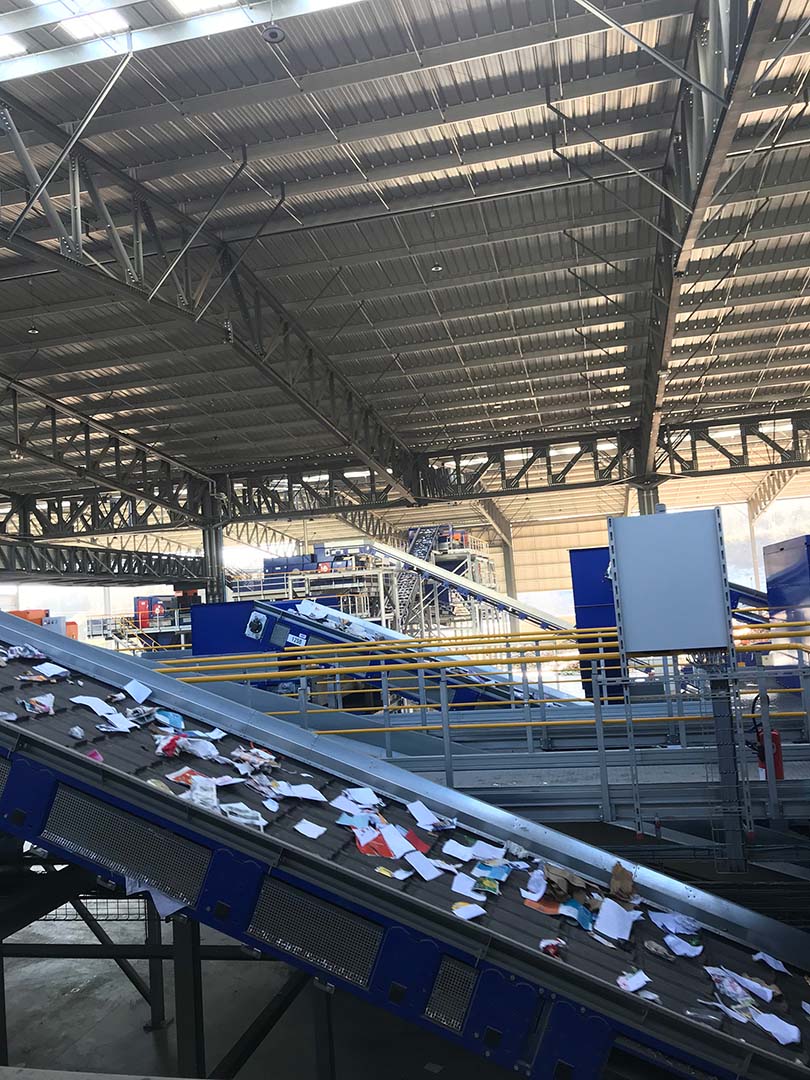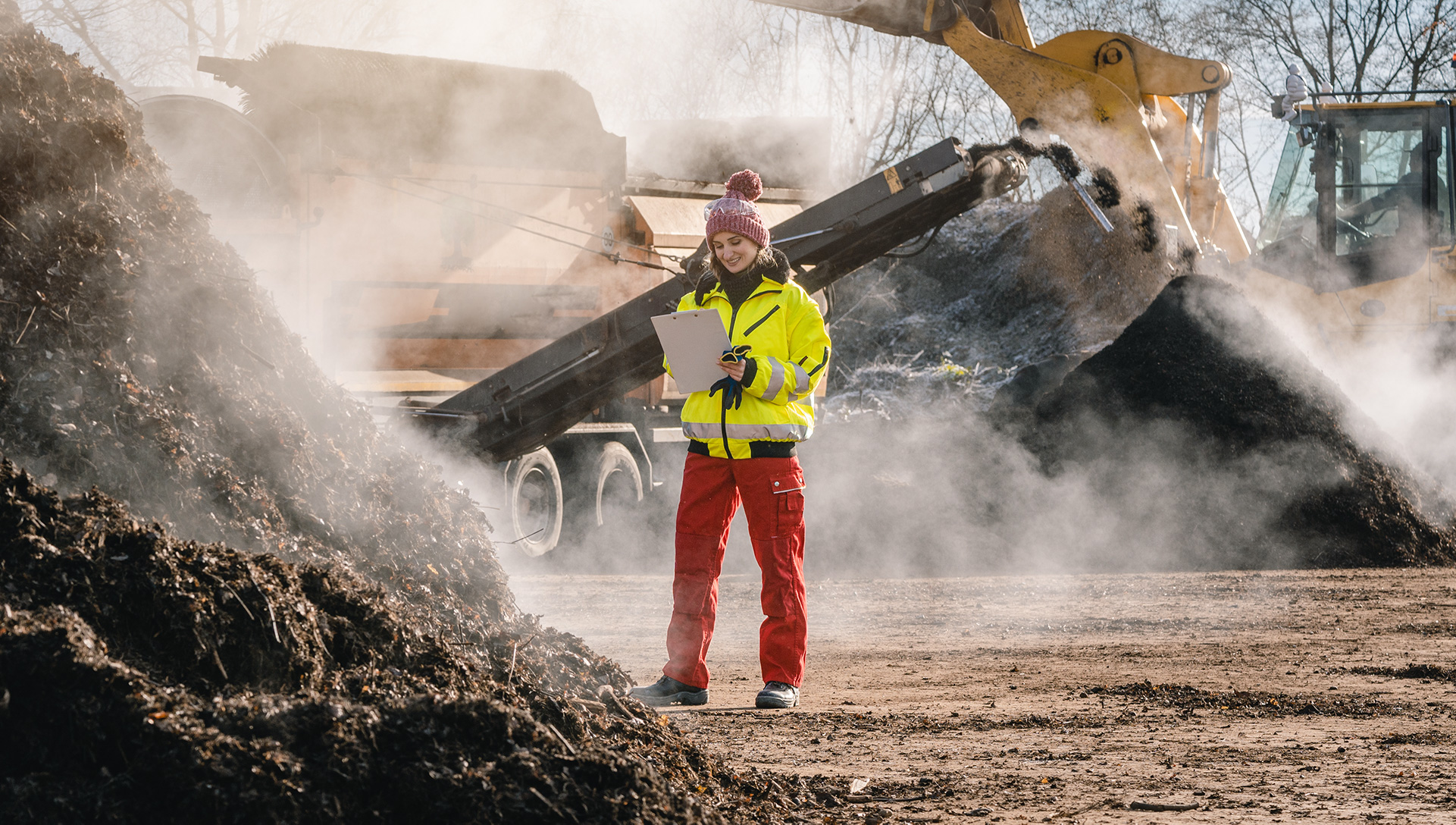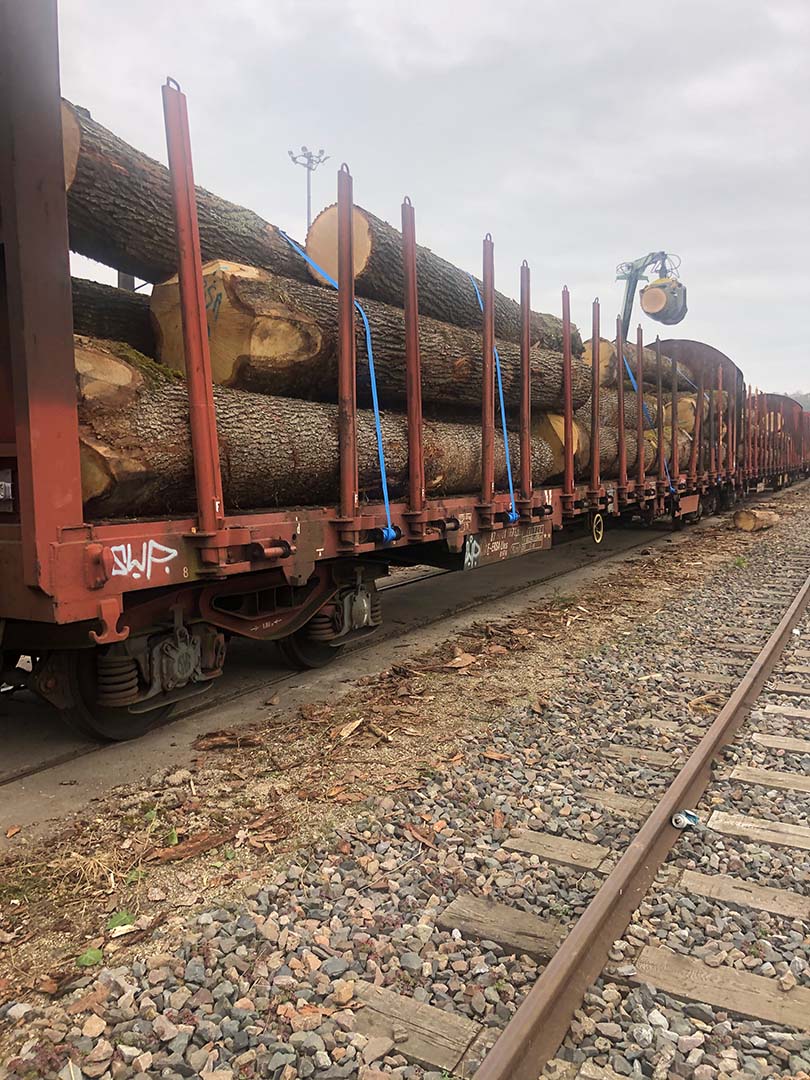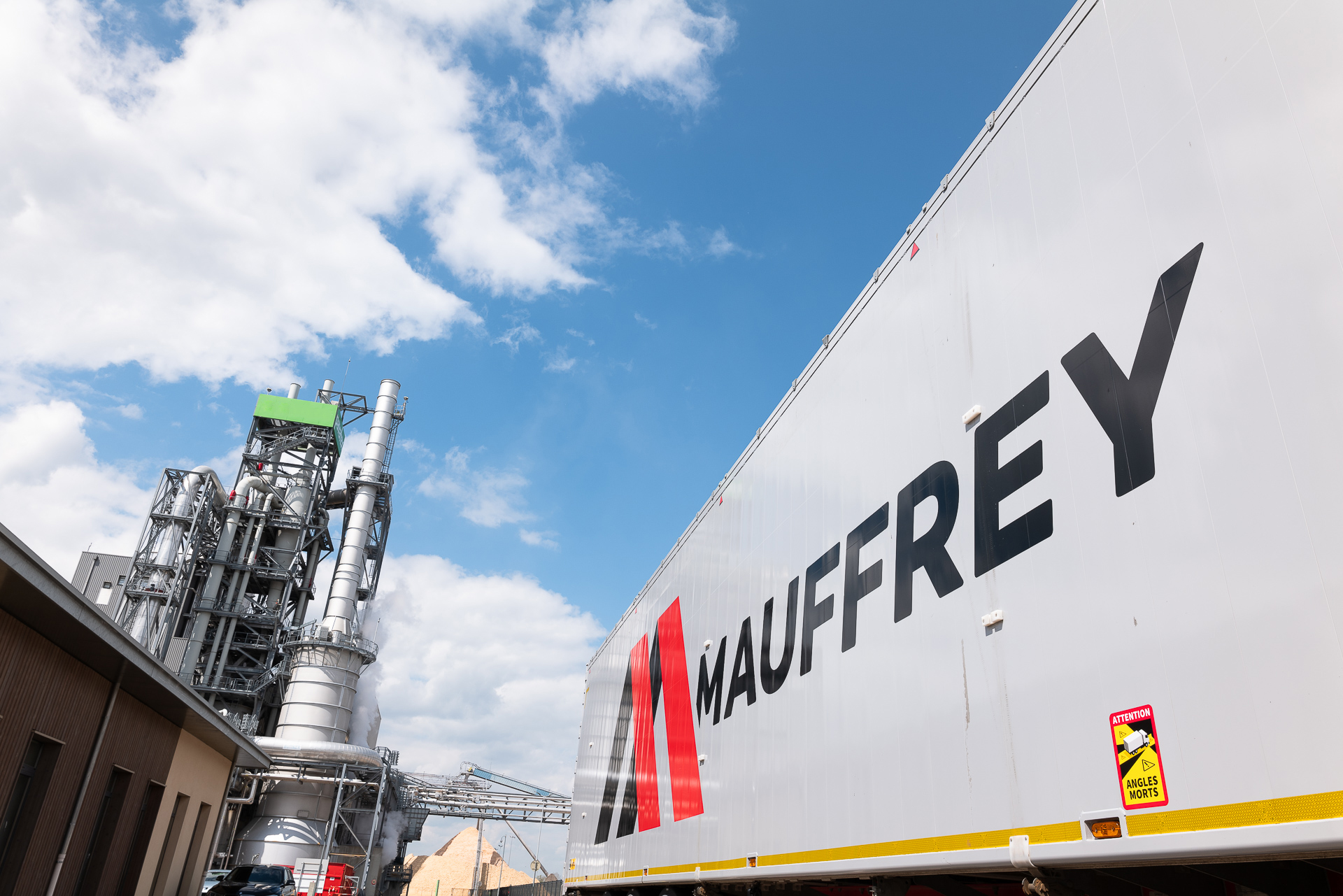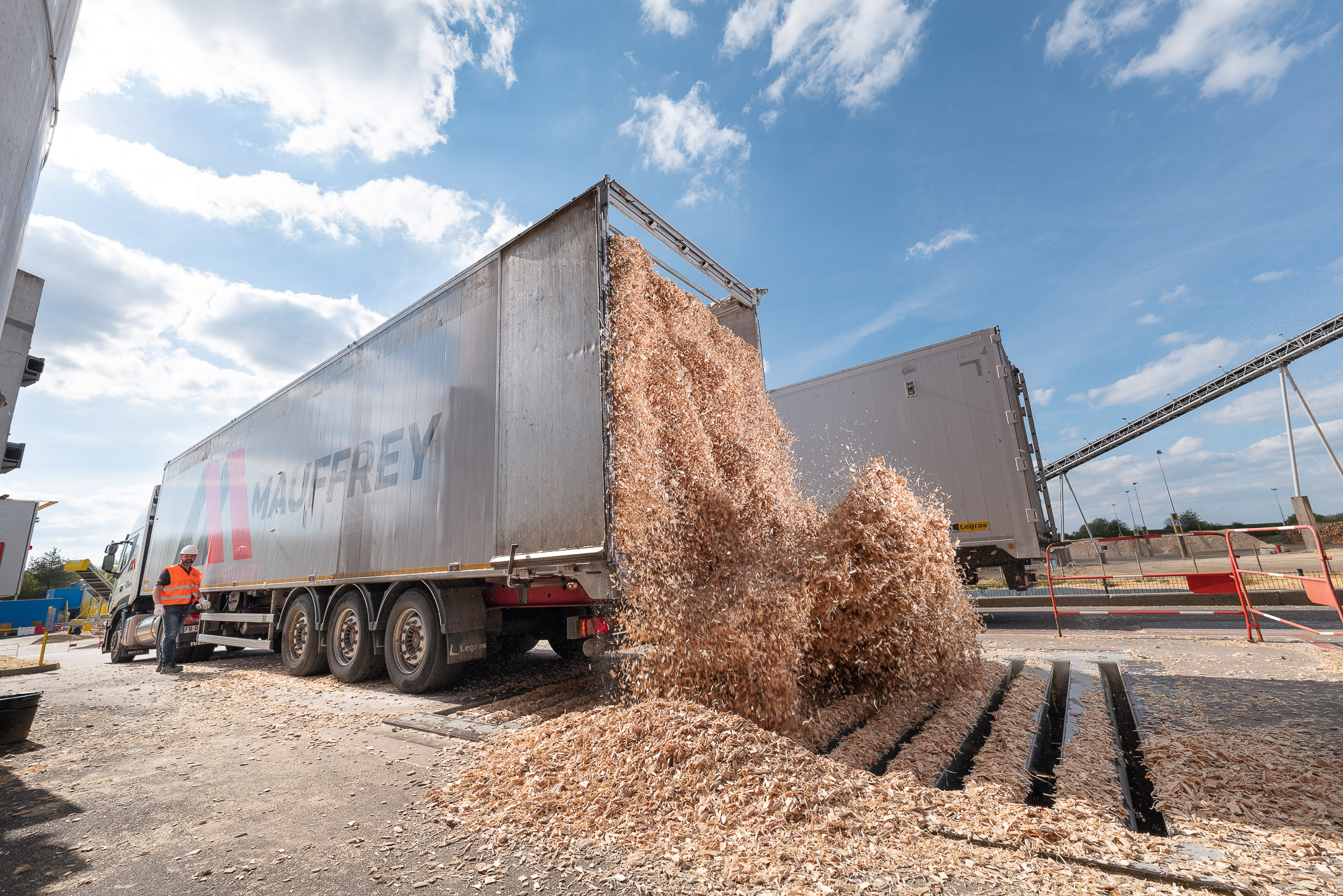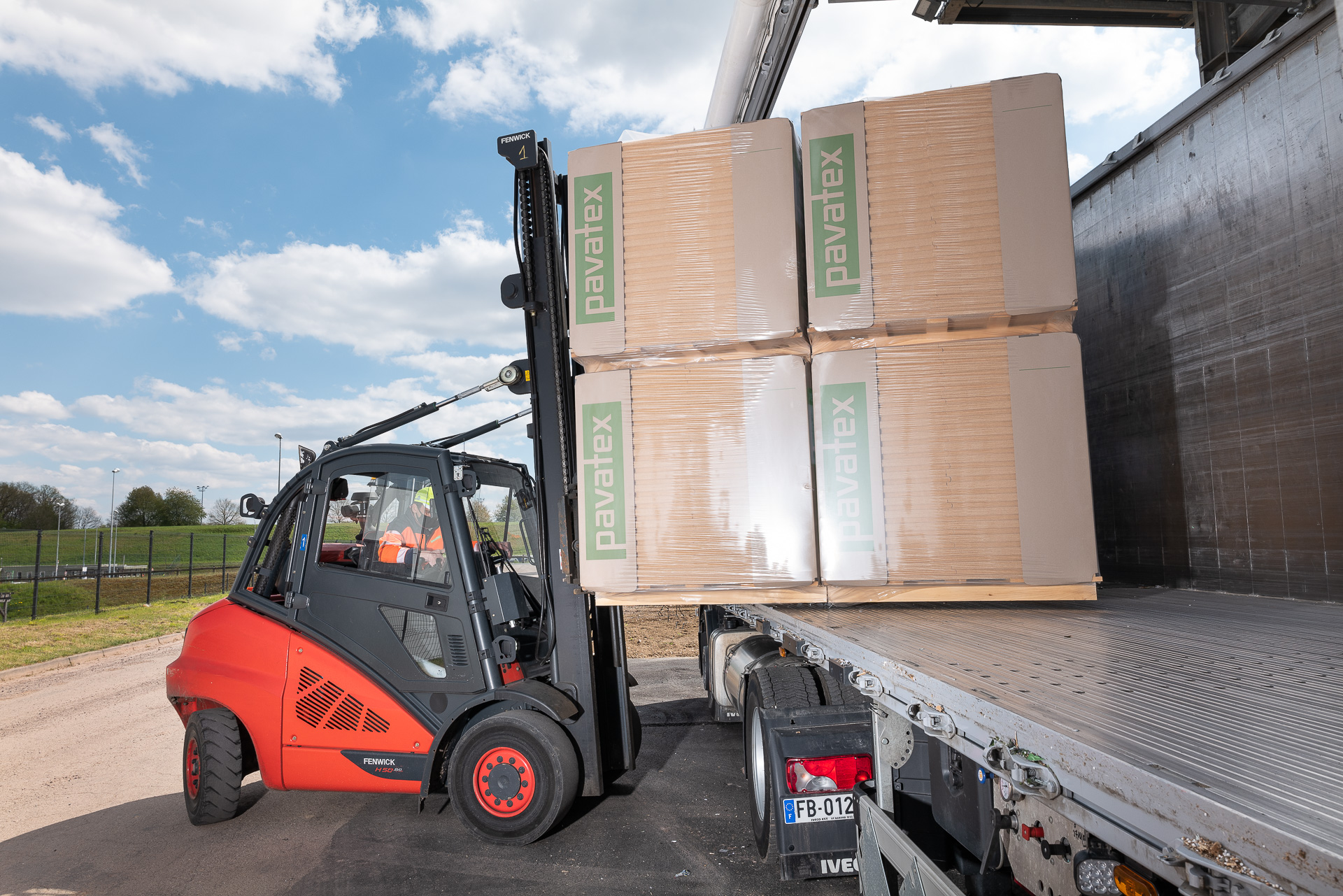 Our transport and equipment services