EUROPEAN TRANSPORT
AND LOGISTICS ORGANIZER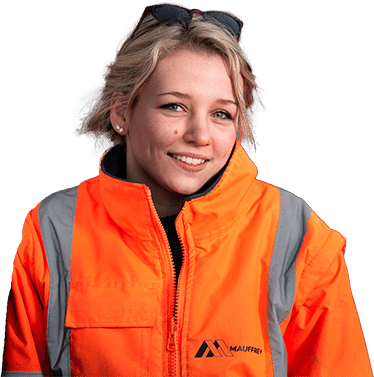 its future employees for all of its subsidiaries
The Mauffrey Group: a haulage company invested in alternative energies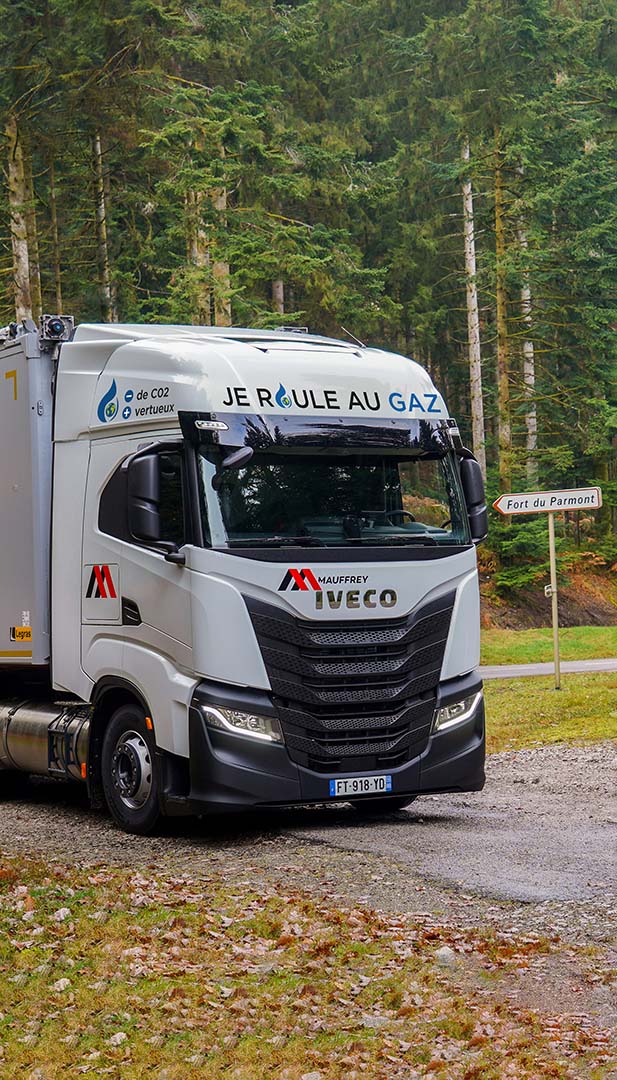 The first haulage company to bring a gas-powered tractor into circulation in France in 2012, the Mauffrey Group opened its first gas filling station for its heavy goods vehicles in 2020. This facility provides a greener solution for the many gas-powered vehicles all across the road network.
Several Mauffrey tractors also run on biodiesel. Made entirely from rapeseed, this energy source completely replaces diesel. It reduces greenhouse gas emissions by 60% and fine particles by up to 80%.
2021 was an important year for the Mauffrey Group with the acquisition of its most innovative vehicle yet. Indeed, the first 26T electric carrier equipped with second-generation batteries in France is operated by the Mauffrey Group. It can already be found on the roads around the Greater Paris region for its customer Bouygues Construction Material.
The Mauffrey Group, long committed to the environment, takes a proactive approach to environmental and technological progress.
It stands out in particular by the importance it gives both to its quality of service as well as its commitment to sustainable development.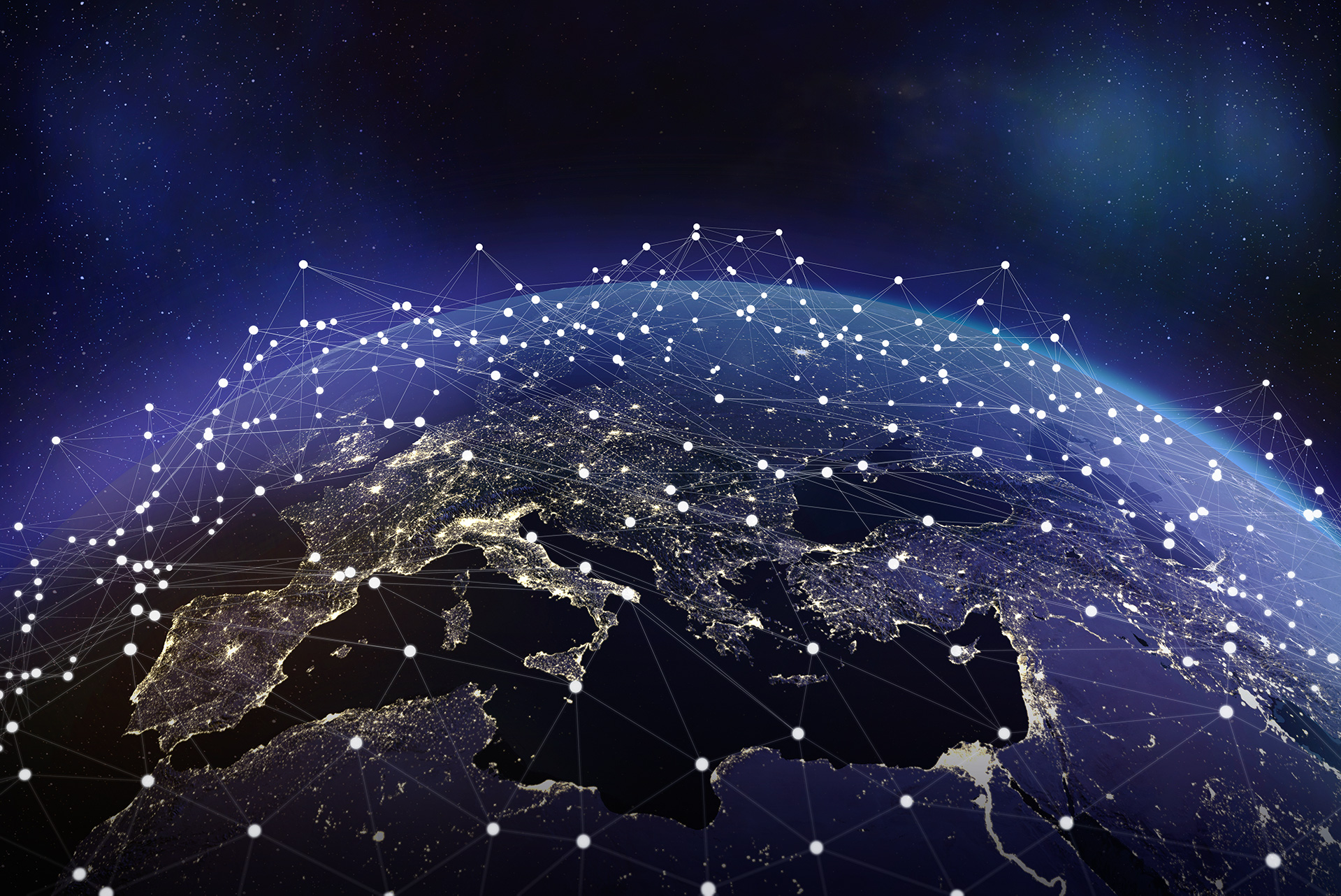 MORE THAN 50 sites in France and other parts of Europe
MORE THAN 4,500 employees sharing the same values
MORE THAN 900 walking floors
SECTORS WE WORK IN
Learn how our teams operate in your industry