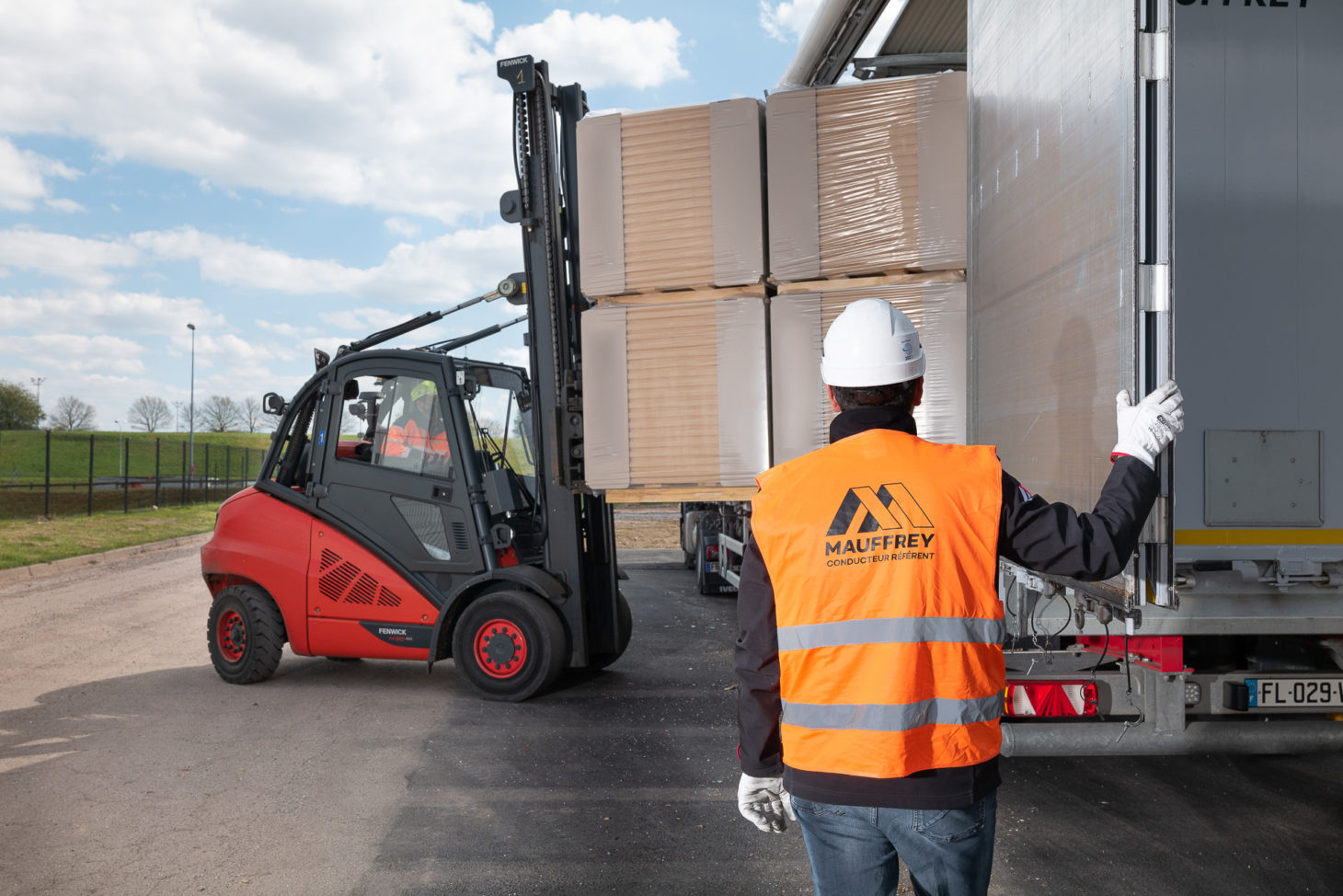 Diverse cargo requiring precise distribution

The efficient management of the flow of goods in the specialized distribution sector is critical for supplying stores. And efficient management is dependent on the responsiveness, technical and human resources and transport optimization processes we pride ourselves on.
Services and equipment adapted to your products
The Mauffrey Group provides you with its expertise and its operational resources designed to assure delivery of your products within the allotted time and while preserving their integrity. As a haulage company, the Mauffrey Group is there to advise you on and assist you with the continuous improvement of processes and costs.
The versatility of our vehicles and our investment capacity gives us the edge on finding the most suitable solutions for the specific requirements of your activity and to deliver to different locations, even those where access conditions are difficult.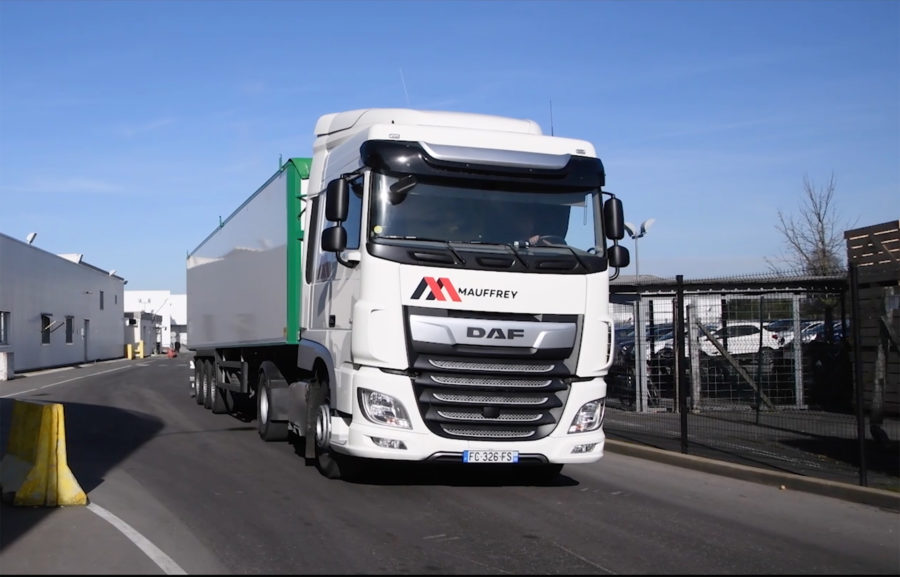 Thanks to its adaptable equipment to maintain compliance with the PIEK standard and the recommendations of the Certibruit association, Mauffrey guarantees you quality service overseen by mentor drivers.
Comprehensive and tailored solutions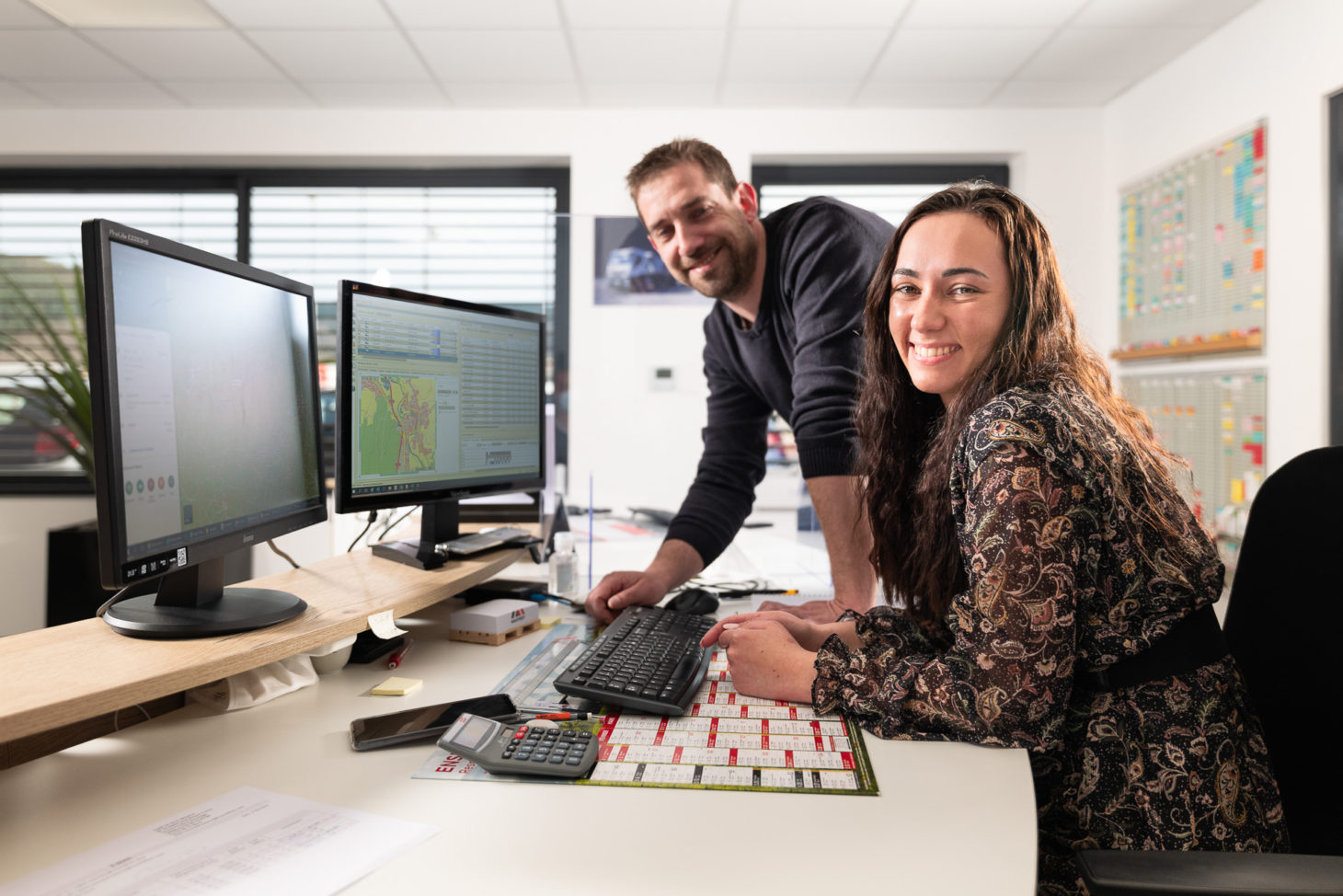 To complete its service offering, the Mauffrey Group also provides logistics solutions customized to your needs including inventory and supply management, order picking and quality control and shipment tracking.
Regular reporting and the cargo GPS tracking is provided by on-board computers. We also use the PTI system to ensure the protection of lone workers and goods.
RESPONSIVENESS ‧ VERSATILITY ‧ TRACEABILITY ‧