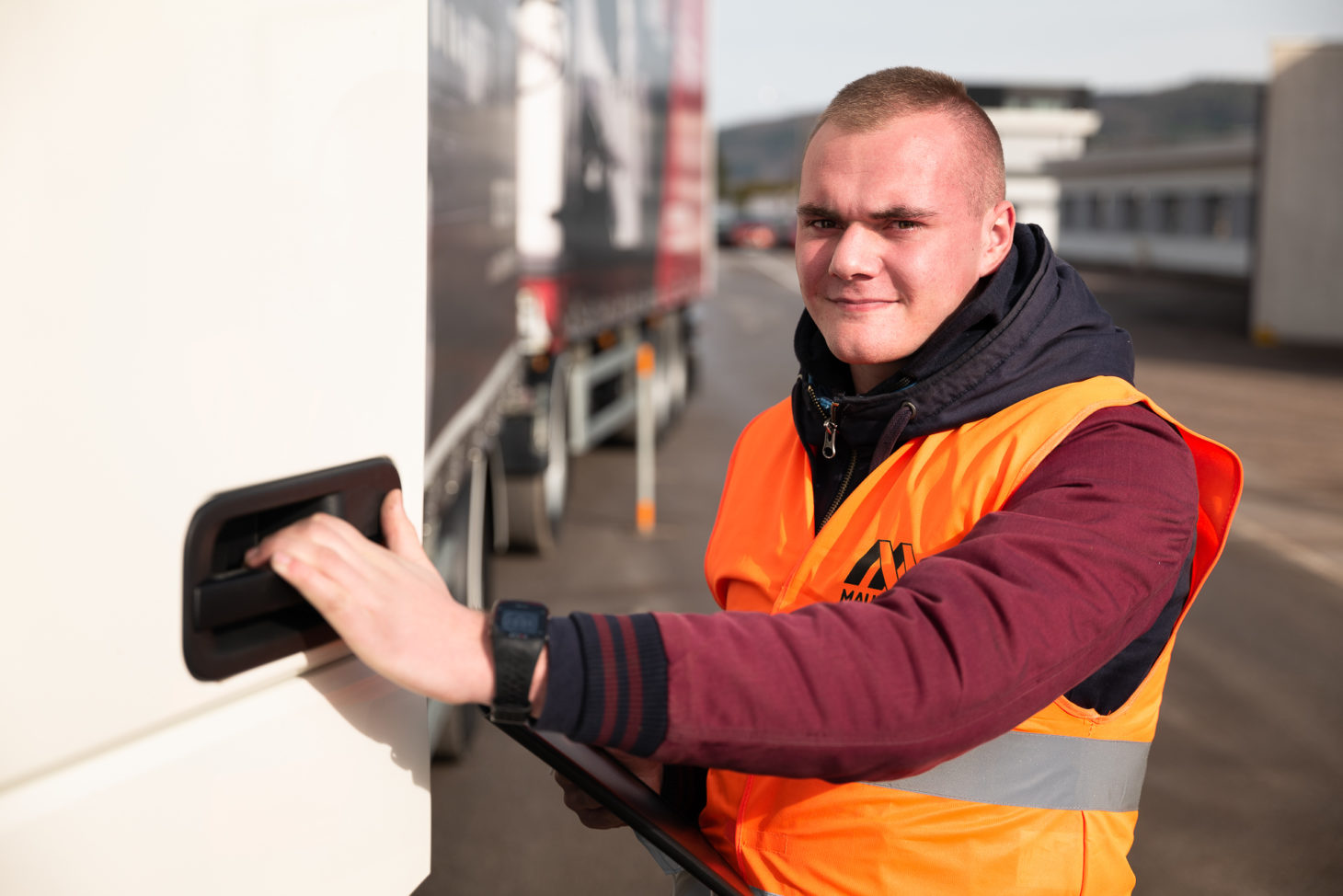 A specialist activity with multiple factors to consider

Transporting cargo is a complex business that calls on the expertise of our operations staff and top-quality rolling stock. Thanks to our wide European network and our versatile and responsive men and women, we always have a solution suited to your requirements.
Whether you want to transport palletized goods, liquid bulk or solid cargo, the Mauffrey teams are on hand to assess and meet your needs. For local, national or international transport, we have all the solutions at your disposal to design a tailored response.
The Mauffrey Group: transport expert
with multiple solutions
The Mauffrey Group is one of the leading French haulage companies, always putting its expertise at your service. It is committed to adapting its resources to your activity and ensuring the best conditions are met to guarantee your operational performance.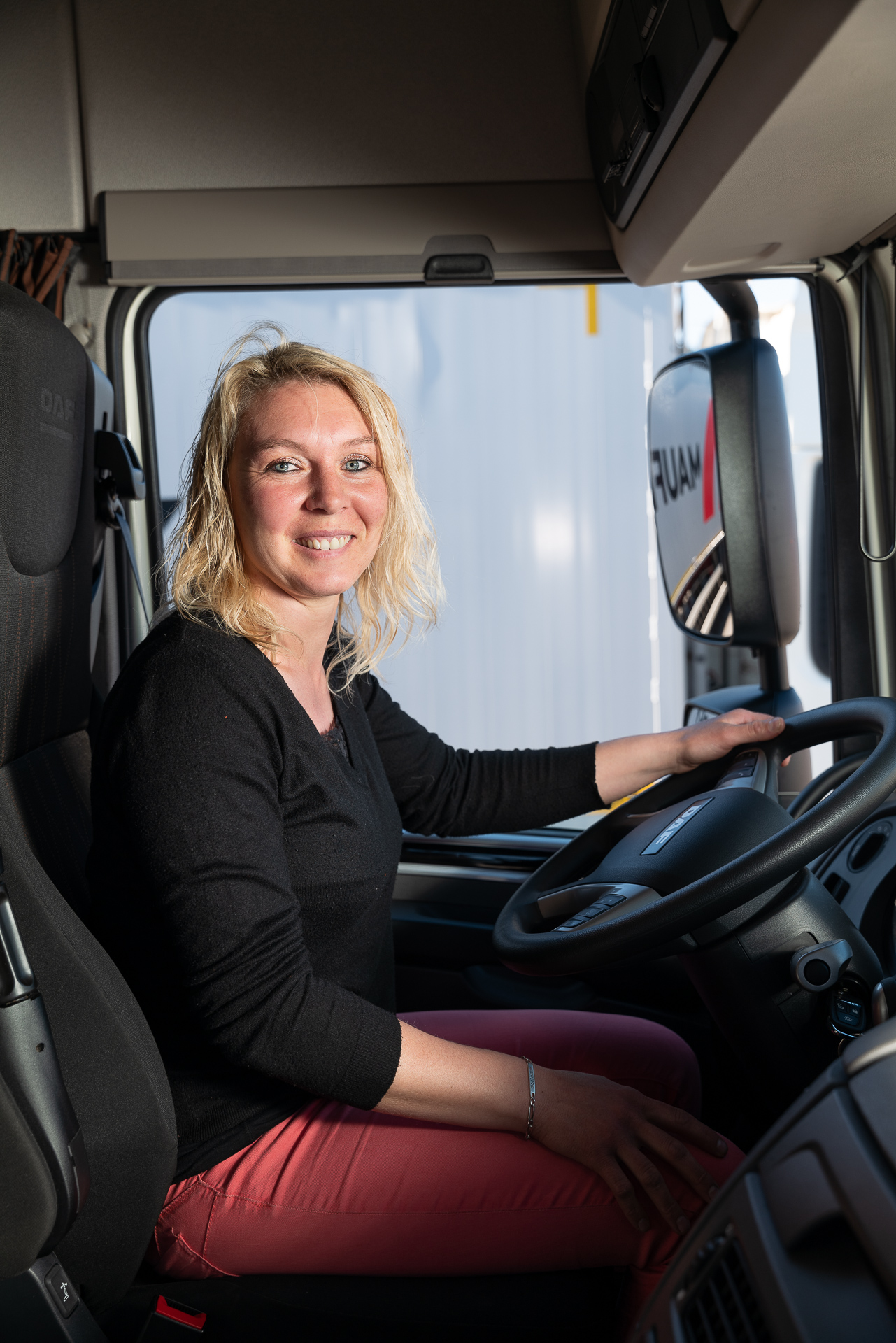 Thanks to the technological resources employed, we manage in real time each stage of your transport operations. We are therefore able to inform you in real time on the progress of your cargo delivery.
Learn about our E-CMR solution
Through its multiple locations in France and overseas, the Mauffrey Group offers comprehensive geographic coverage. Coupled with our business versatility, this provides our customers with excellent management capacities drawing on a potentially reduced number of participants.
Suitable, modern and virtuous equipment to transport your goods
We operate a fleet of latest-generation vehicles, allowing the delivery of your products in the best possible conditions. Indeed, 98% of our fleet is Euro6 standardized.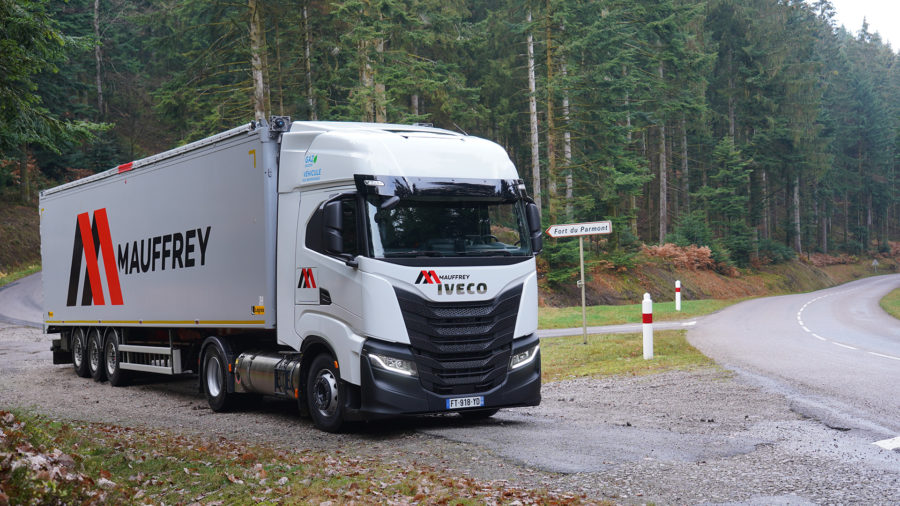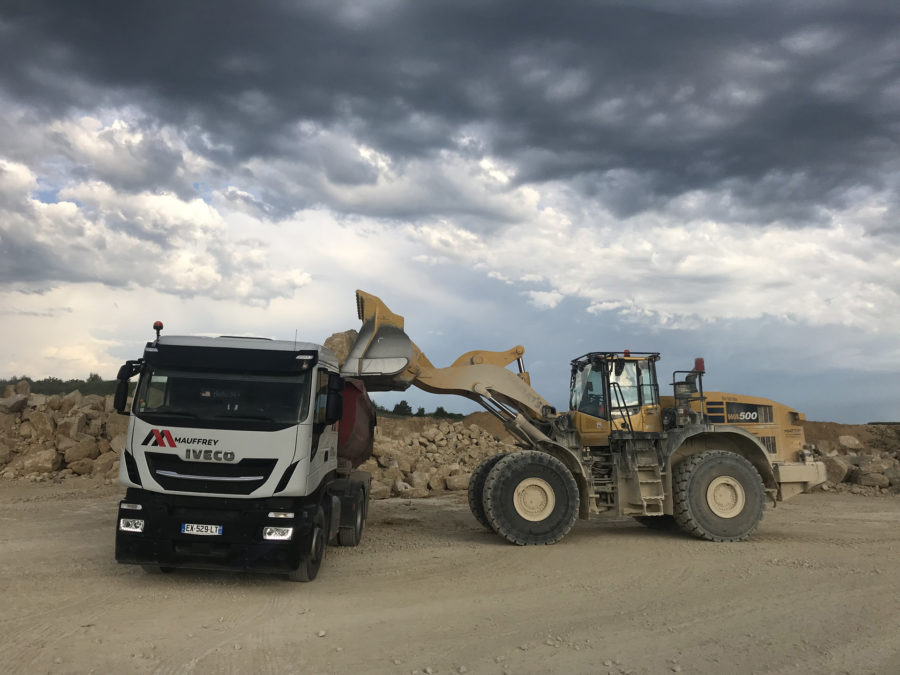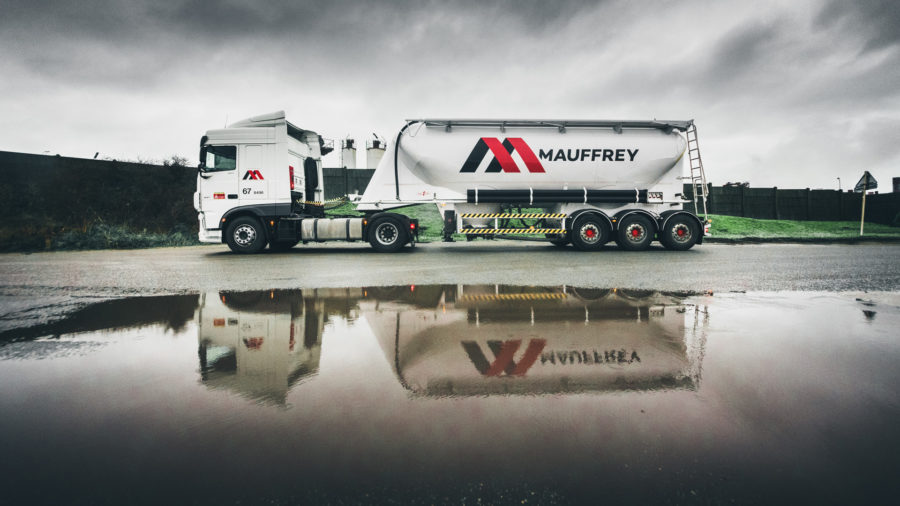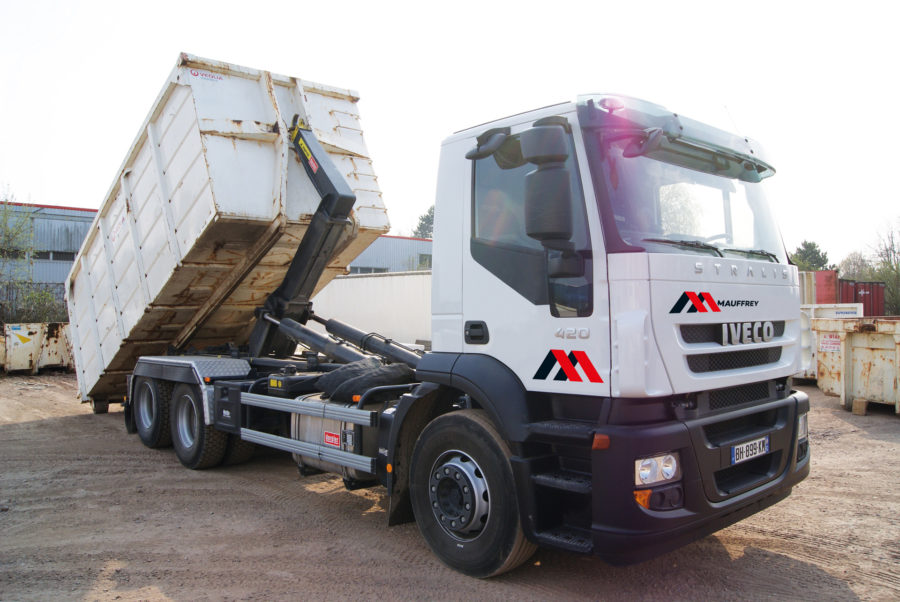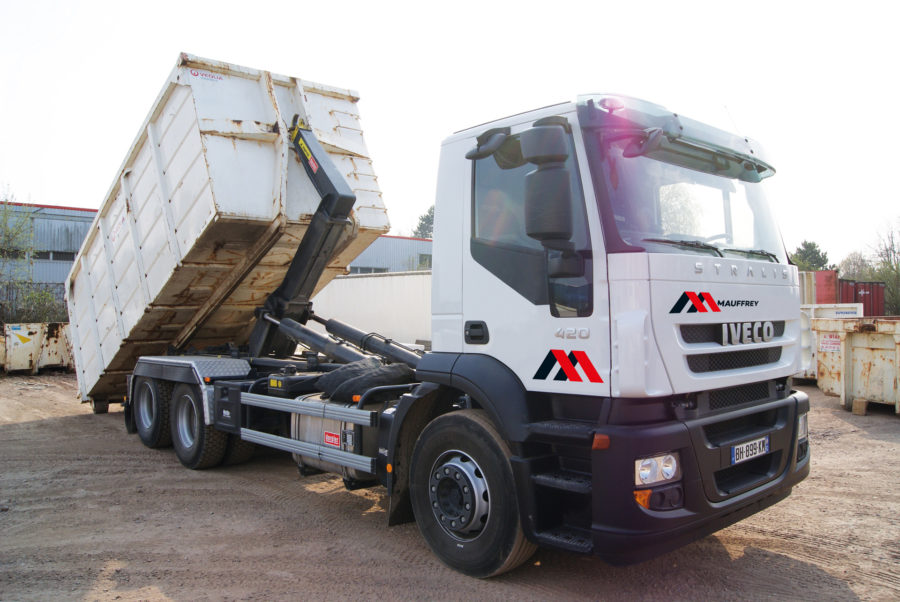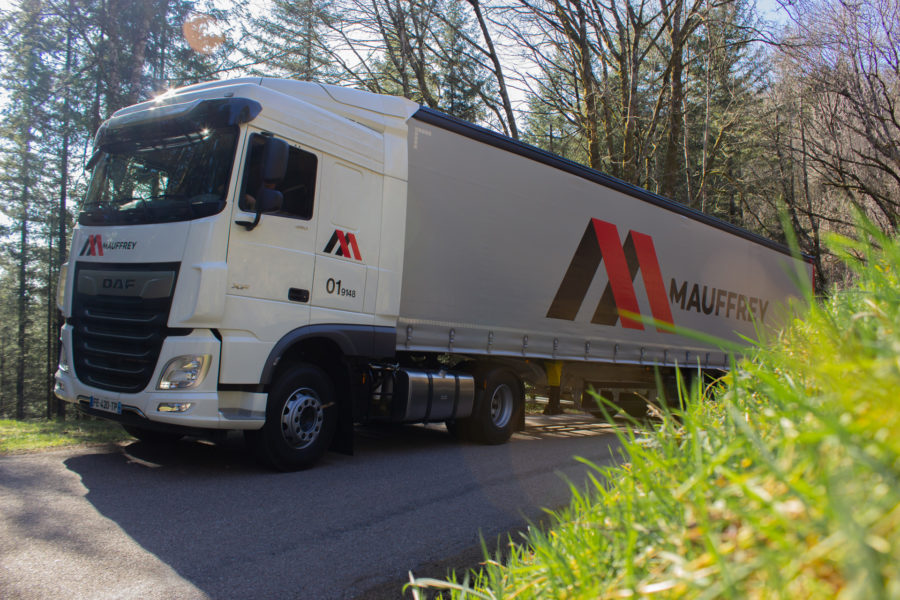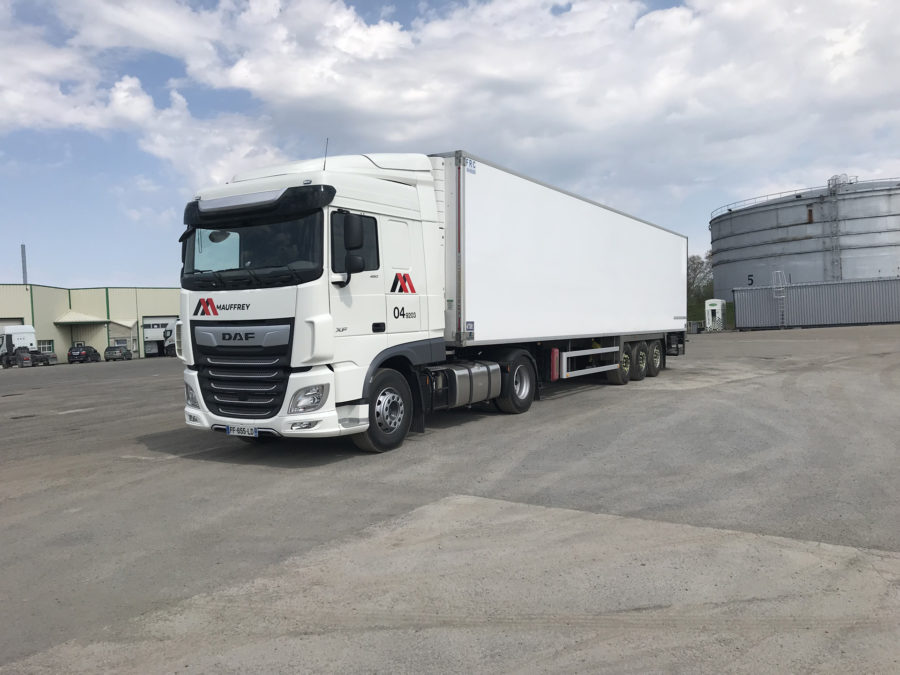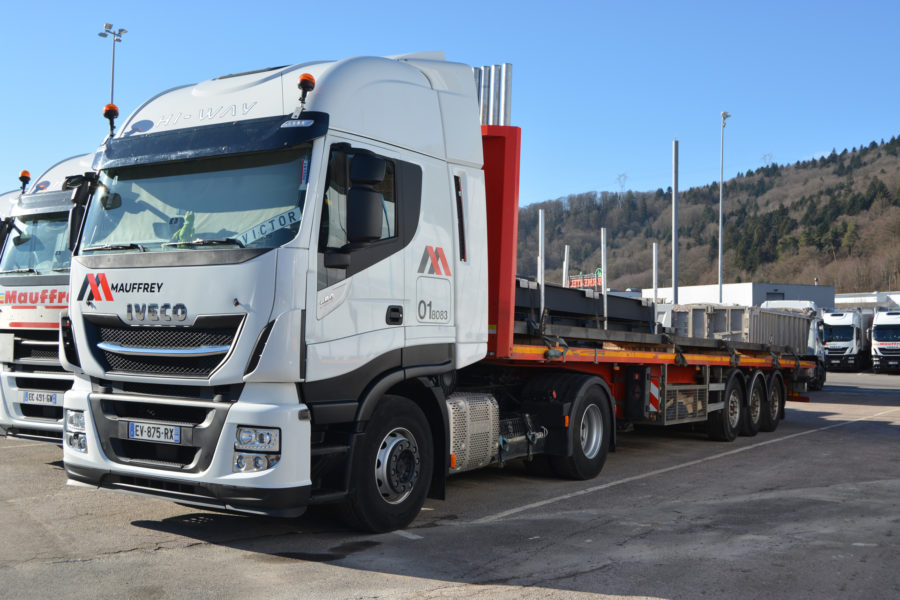 TIPPERS (construction, cereal, iron, etc.)
TANKS (bulk powder, liquid, animal feed, etc.)
CARRIERS (hooklift, flatbed, tow truck)
VANS (goods, refrigerated)
Placing people at the heart of what we do, we have a training school and a mentor driver programme to achieve a high level of quality and meet the most stringent safety standards Our drivers are regularly trained in eco-driving and the specific requirements of their specialist areas of transportation (cargo or equipment).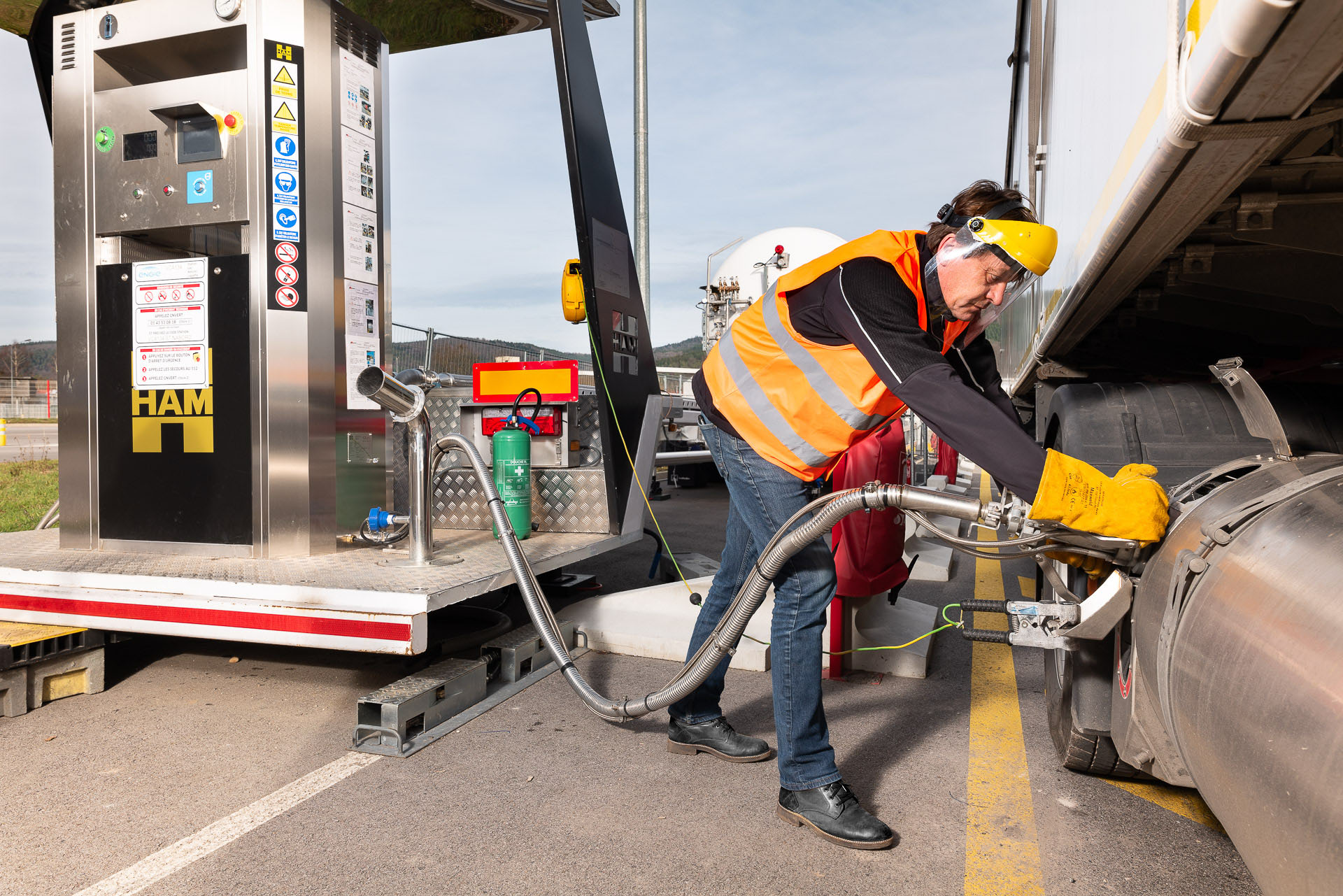 Aware of global environmental challenges, the Mauffrey Group is one of the first haulage companies to deploy in its fleet rolling stock running on alternative fuels and was a pioneer by introducing the first gas-powered truck to the roads in France. It now boasts greener vehicles powered by LNG, CNG, biodiesel and even electricity!
Our transport and equipment services