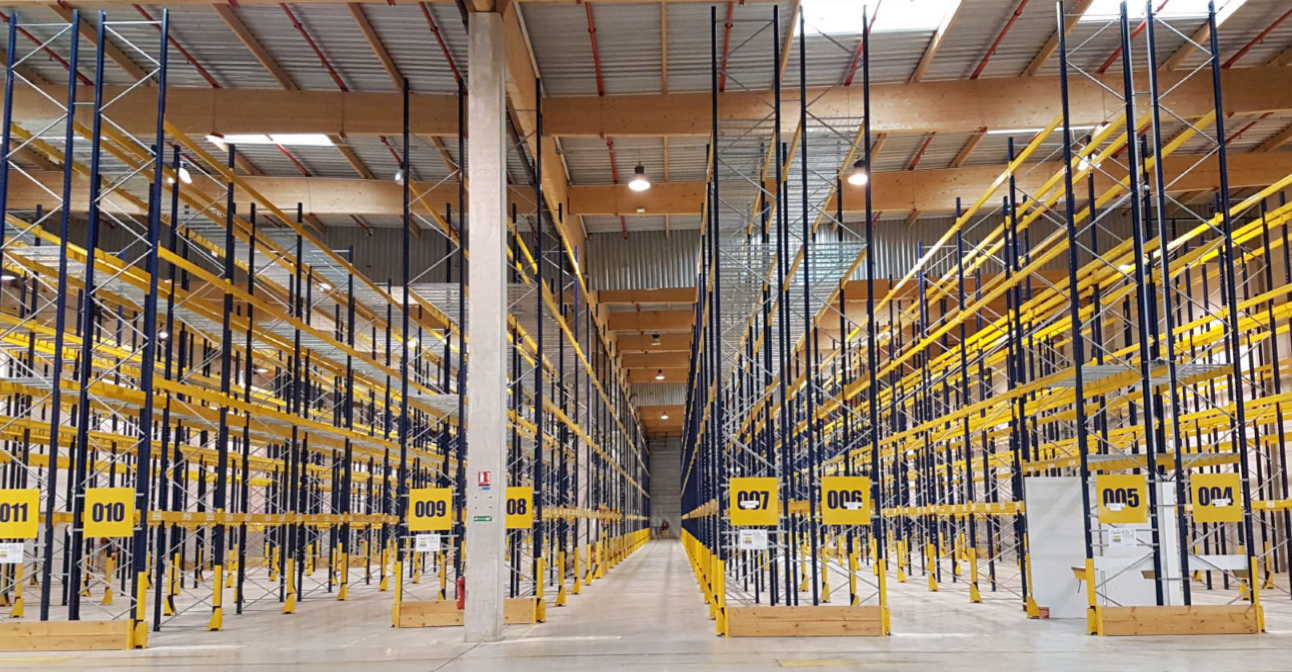 Work in logistics
Professionals with a logistics background work in supply chain management and freight transportation. They offer a tailor-made supply chain adapted to customer needs. Inventory and delivery management, order picking, inventory development… These duties are handled by logistics professionals to ensure the smooth and complete flow of customer cargo.
Logistics within the Mauffrey Group
The Mauffrey Group has several logistics platforms in locations all over France totalling an area of 130,000 m2. It offers a complete warehouse management service to customers know their valuable cargo is in reliable hands. A sector offering varied skills and duties, logistics is an area within the Mauffrey Group undergoing full expansion.
MANAGEMENT – ORGANIZATION –
Why join the Mauffrey Group?
The Mauffrey Group is an opportunity to:
Receive continuous training from the Mauffrey Academy with an individual onboarding course
Have the chance to work in different places thanks to our multiple locations throughout France or the possibility of progressing within the Group
Join a growing activity within the Group
Join a family Group that supports health and education through its corporate foundation
Receive support in your life projects with the "Action Logement" housing initiative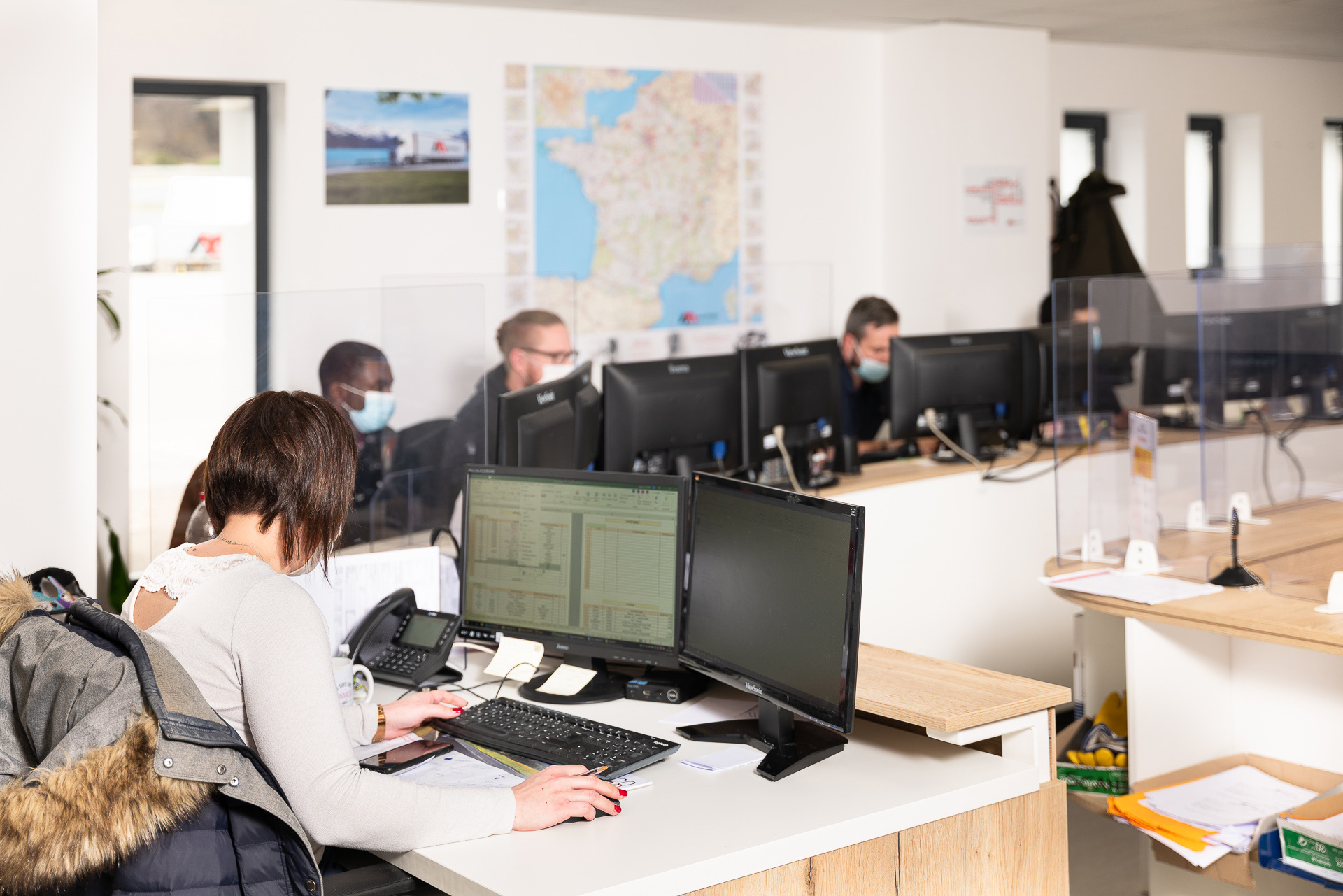 MORE THAN 4 000 employees have already decided to join us.