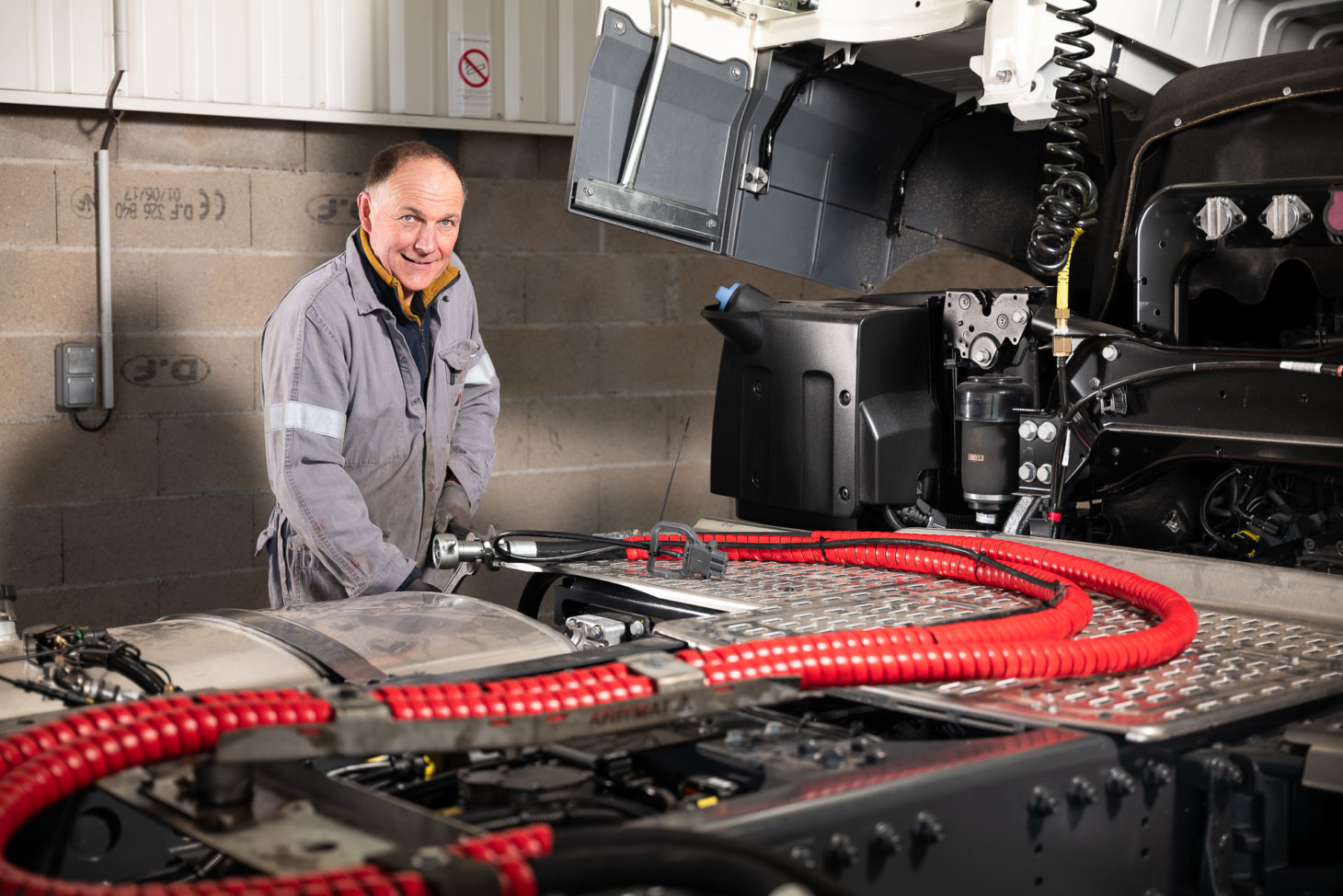 Mauffrey maintenance shop professionals maintain and repair rolling stock to maximize driver safety on their journeys. Our workshops require people skilled in different areas: bodyworkers, mechanics, workshop managers, handlers, vehicle washers and more. Maintenance shop professionals are essential to the smooth running of the Mauffrey Group.
Mauffrey maintenance shop professionals: essential links in the chain
With more than 30 maintenance shops all over France, and more than 160 vehicle maintenance employees, the Mauffrey Group understands the importance of the mechanical needs of vehicles and offers a variety of services targeting modern vehicles with cutting-edge technologies.
VERSATILITY – METICULOUSNESS – TRUST – QUALITY –
Why join the Mauffrey Group?
The Mauffrey Group is an opportunity to:
Receive continuous training from the Mauffrey Academy with an individual, tailored onboarding course
Carry out various duties on modern vehicles equipped with cutting-edge technologies.
Have the chance to work in different places thanks to our multiple locations throughout France (about 30 maintenance shops) or the possibility of progressing within the Group
Join a family group that supports health and education through its corporate foundation
Receive support in your life projects with the "Action Logement" housing initiative
Join an innovative group in terms of vehicles: gas-powered tractors, electric tractors, etc.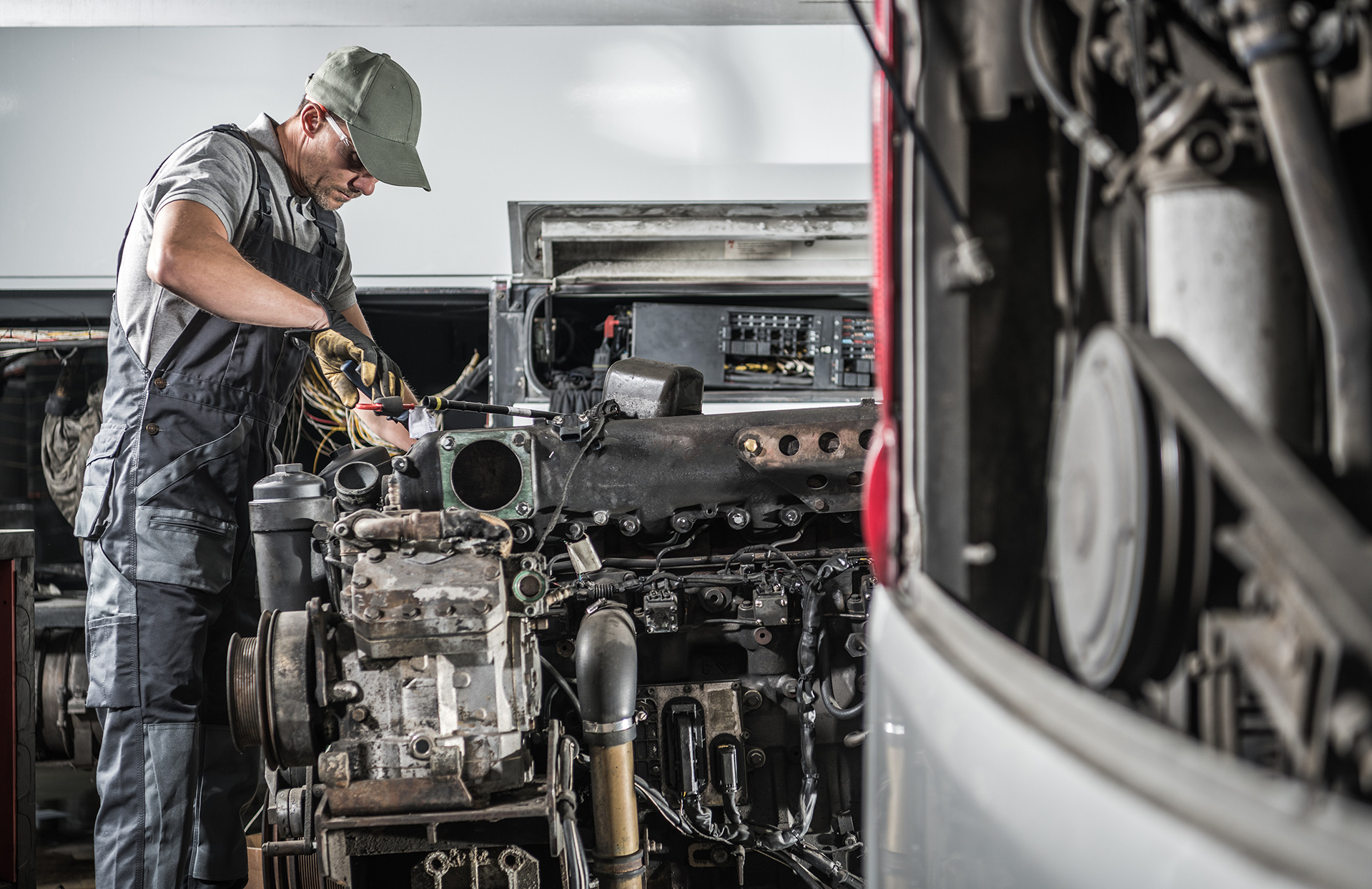 MORE THAN 4 000 employees have already decided to join us.