LEARN MORE ABOUT
WORK-STUDY
Rewarding professional training in a growing company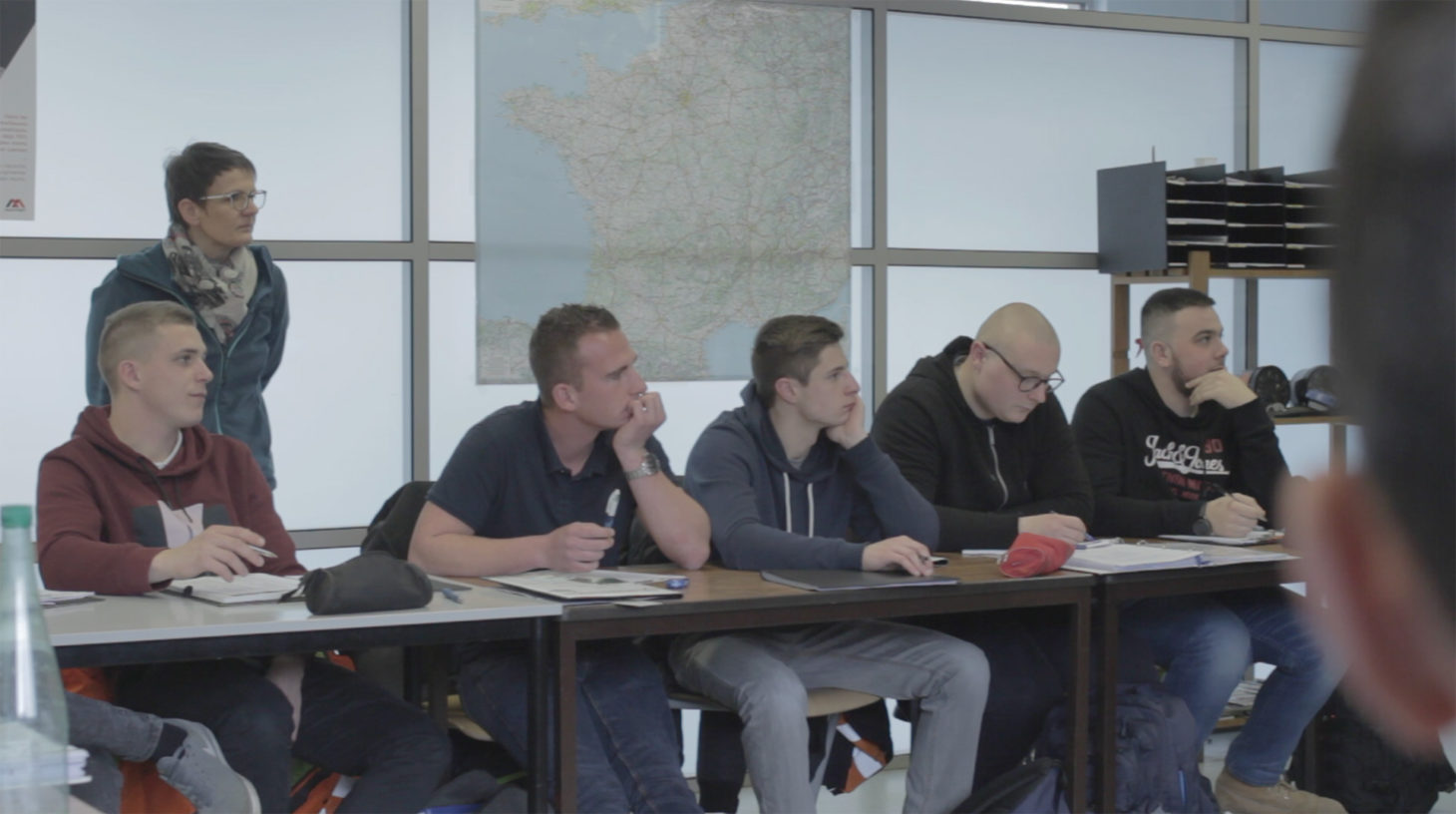 What is a work-study programme?
A work-study programme is an ideal way to prepare for a qualification while receiving on-the-job training. It facilitates integration into the business world and provides insights into its inner workings.
The Mauffrey Group provides work-study students with the necessary practical tools for effective skills development and helps them join the workforce. By participating in the corporate life of a dynamic and rapidly expanding Group, work-study students can prepare for their qualification and approach their professional future with peace of mind.
Work-study trainees add value to the Mauffrey Group
Being a work-study student within the Mauffrey Group is to benefit from:
The know-how of the tutors who have been supporting work-study students within the Group for more than 10 years,
A range of opportunities in a variety of business area: operations, human resources, mechanics, sales, etc.
An onboarding day dedicated to work-study students
90% of our work-study trainees receive a permanent job offer within the Group after their work-study contract
Joining a family group that supports health and education through its corporate foundation.
OPPORTUNITIES – PERMANENT CONTRACTS – ONBOARDING –
Why join the Mauffrey Group?
In 2020, nearly 200 work-study students chose the Mauffrey Group to help them take the first steps in their careers. Recognized for providing diversified, enriching and stimulating professional experiences, the Mauffrey Group offers the majority of its work-study students a permanent contract at the end of their training.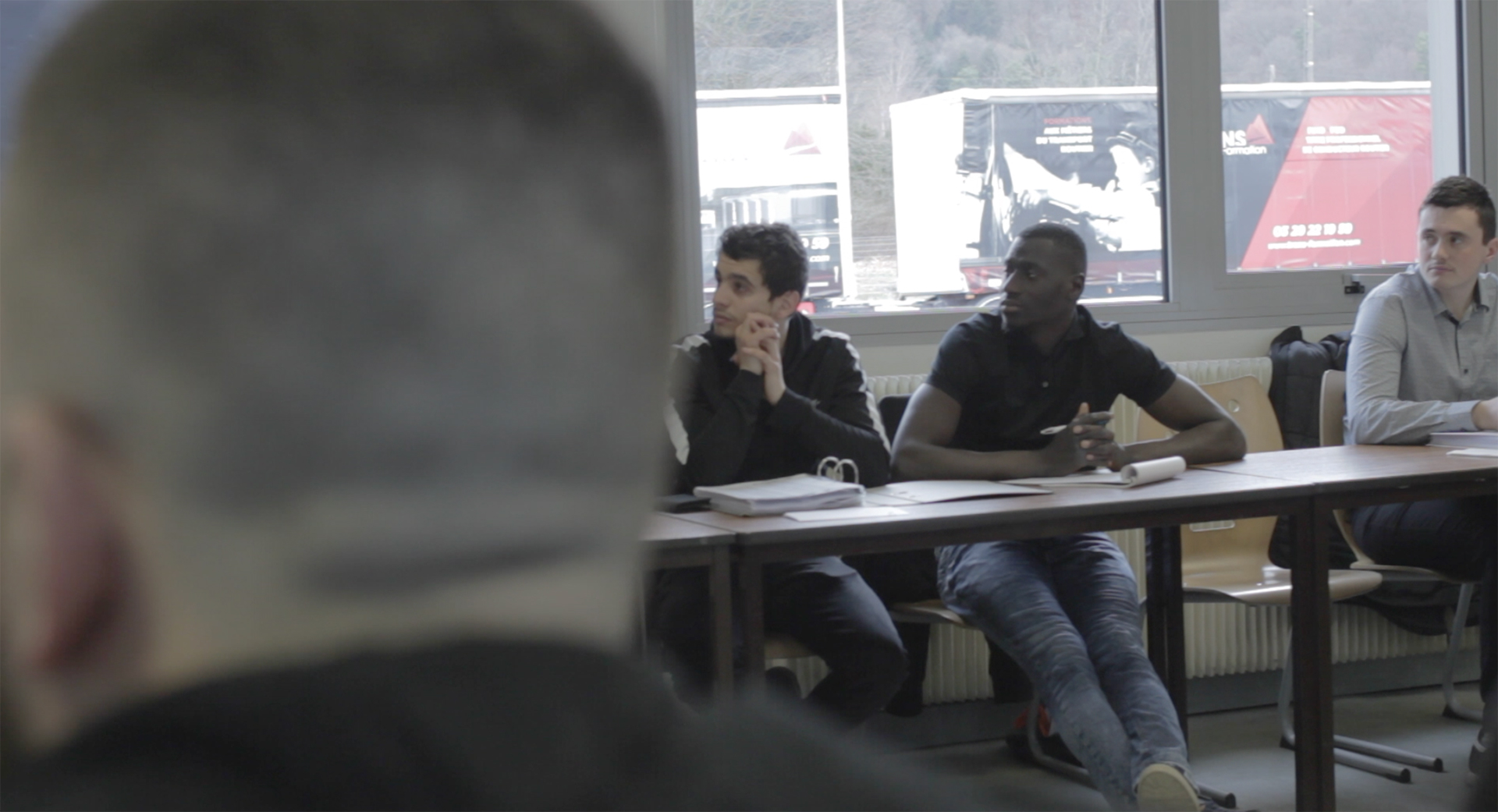 Do you want to professionalize your skills and join a dynamic company that champions a multidisciplinary environment?