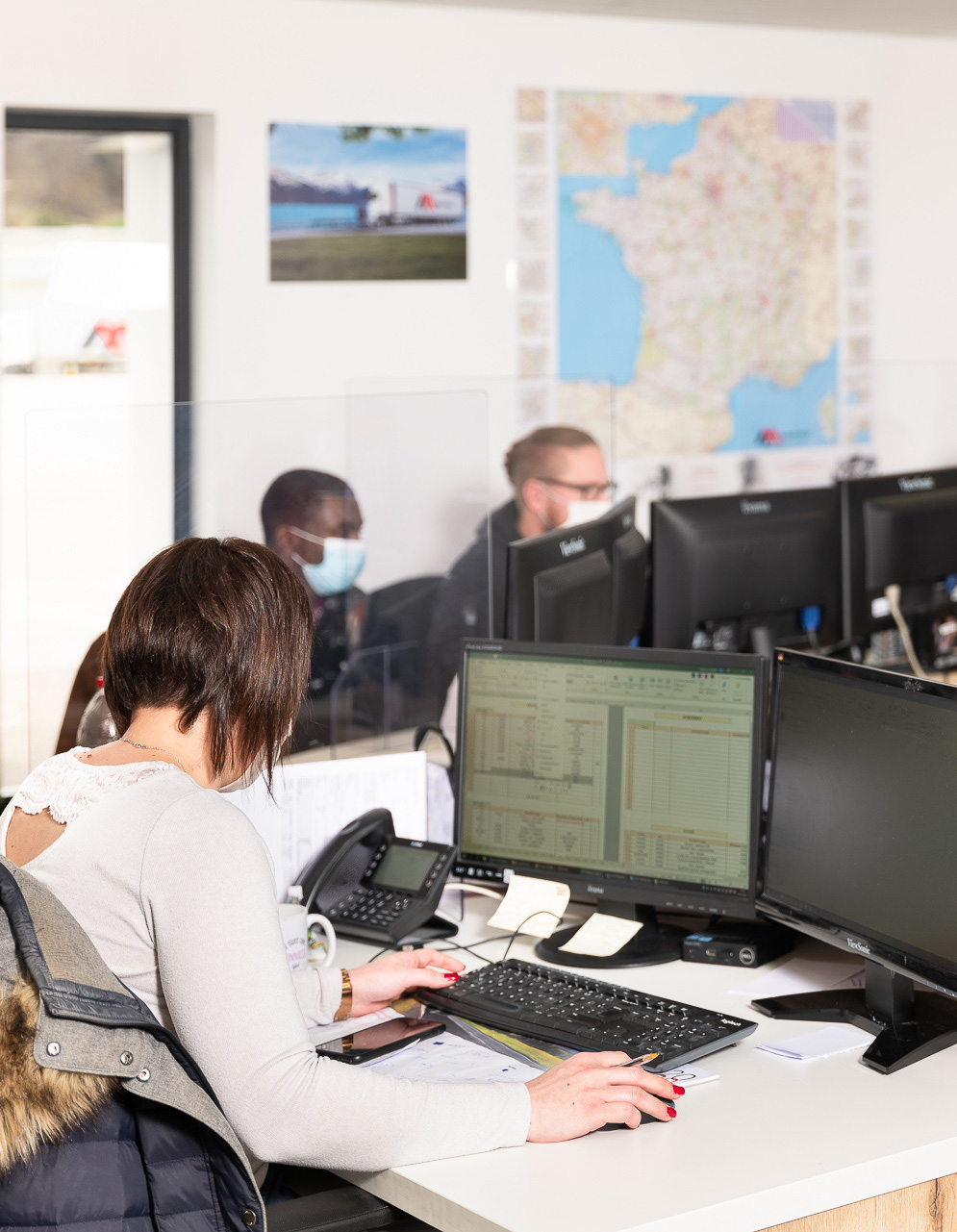 Jobs related to operations are essential for the coordination and management of the operational side of the business: they are the "conductors" of all transport operations. These professionals ensure quality of service for our customers and provide their expertise to optimize delivery wherever possible. Working hand in hand with our drivers, operations staff coordinate drivers' activities and contribute to the application of safety rules in order to guarantee the best conditions are met for carrying out transport services. In daily contact with customers, they are constantly on the lookout for new business opportunities.
Operational roles calling for a range of skills

The various sites within the Mauffrey Group, located all over France, and the multitude of activities handled by our customers mean that operations professionals have a wide choice of career paths and duties to pursue. Thanks to the Mauffrey Group's interest in the professional development of its employees, the opportunities are many and diverse.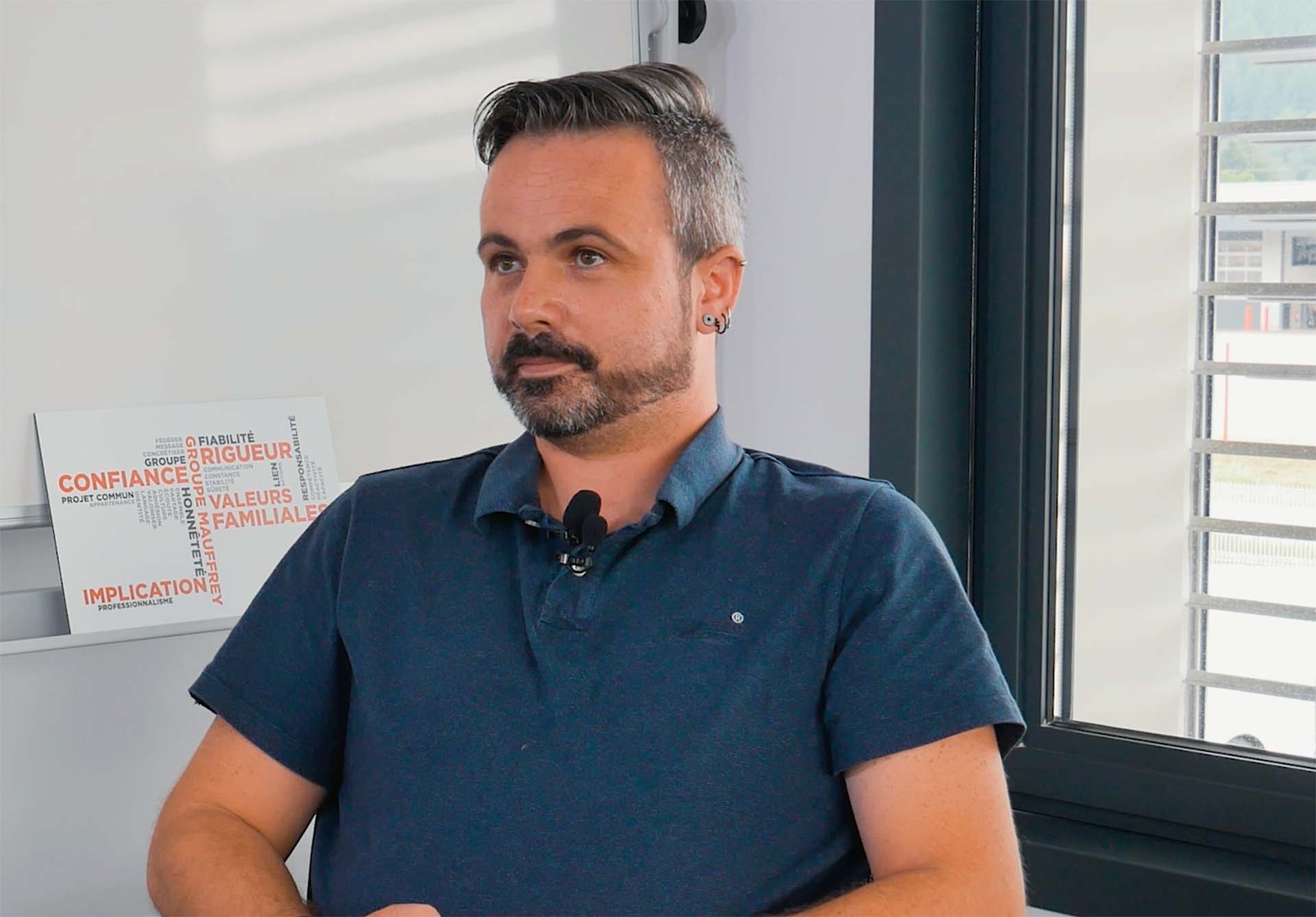 Christophe Demangeon
OPERATIONS MANAGER
"In our roles, you need to be able to take a step back and keep calm, no matter the situation"
OPTIMIZATION – RELATIONSHIP BUILDING – COORDINATION
Why join the Mauffrey Group?
The Mauffrey Group is an opportunity to:
Receivecontinuous training from the Mauffrey Academy and an individual, tailored onboarding course
Option to work in multiple activities (hooklifts, walking-floors, tanks, etc.)
Have the chance to work in different places thanks to our multiple locations throughout France or the possibility of progressing within the Group
Join a family group that supports health and education through its corporate foundation
Receive support in your life projects with the "Action Logement" housing initiative
Join an innovative group in terms of vehicles: gas-powered tractors, electric tractors, etc.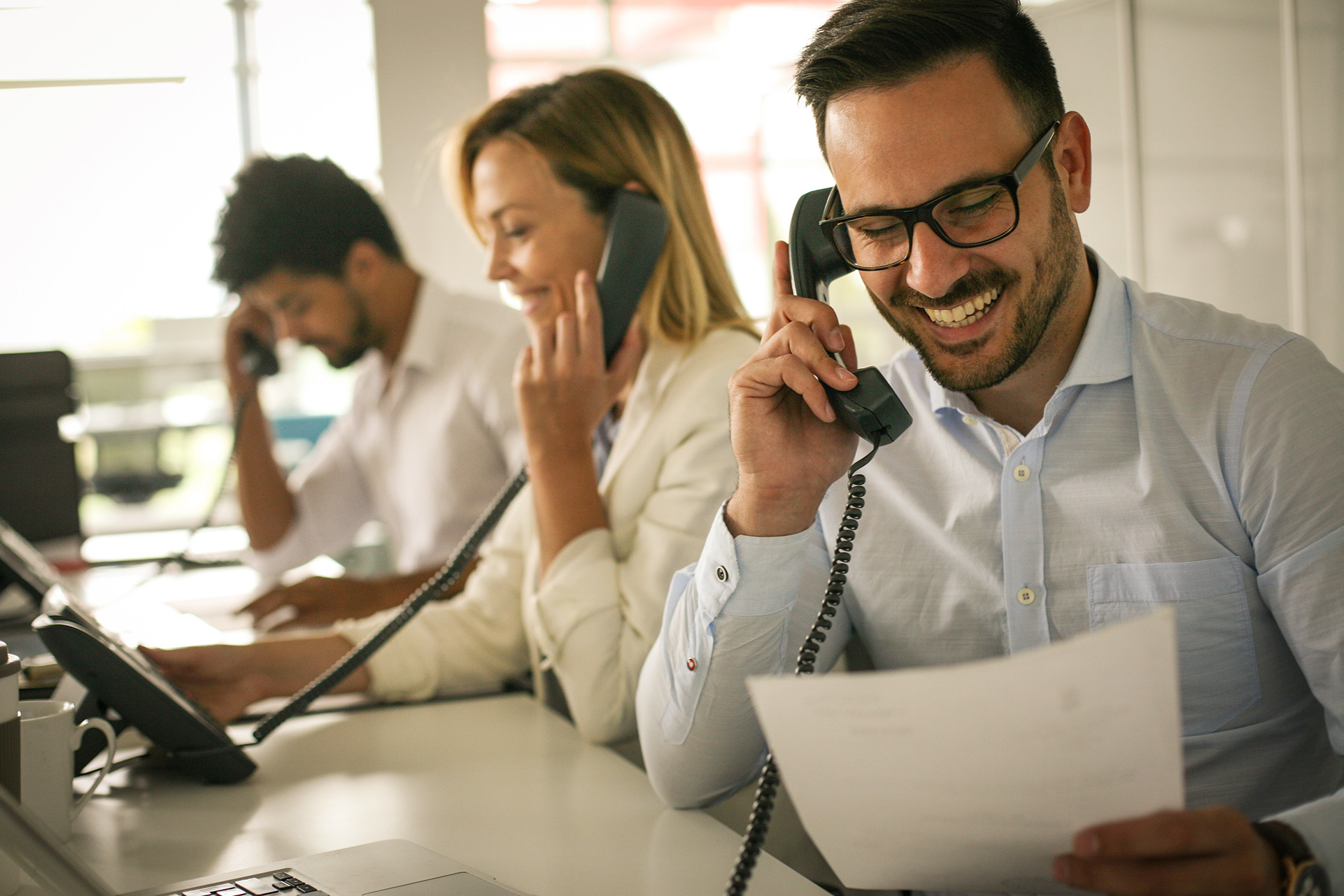 MORE THAN 4 000 employees have already decided to join us.