The heavy goods vehicle driver represents the Mauffrey Group's core business. The driver's duty is to distribute the different types of customer cargo in strict compliance with safety standards, the equipment used and the procedures in force in the Group.
The customer relationship is also an important part of the work of the driver who commits to providing an impeccable quality of service and deliver within the allotted time.
The front-line ambassador of the Mauffrey Group, the heavy goods vehicle driver is an essential link in our services chain.
The truck driver at the core of Mauffrey's activity
Thanks to the diversity of our customers' sectors of activity and their cargo, Mauffrey drivers can carry out multiple activities using the Group's range of vehicles (hooklifts, walking-floors, tanks, etc.).
Operating at more than 50 sites throughout France and Europe (Luxembourg and Poland), the Mauffrey Group offers varied careers and numerous opportunities to professionals who want more versatile and more rewarding careers.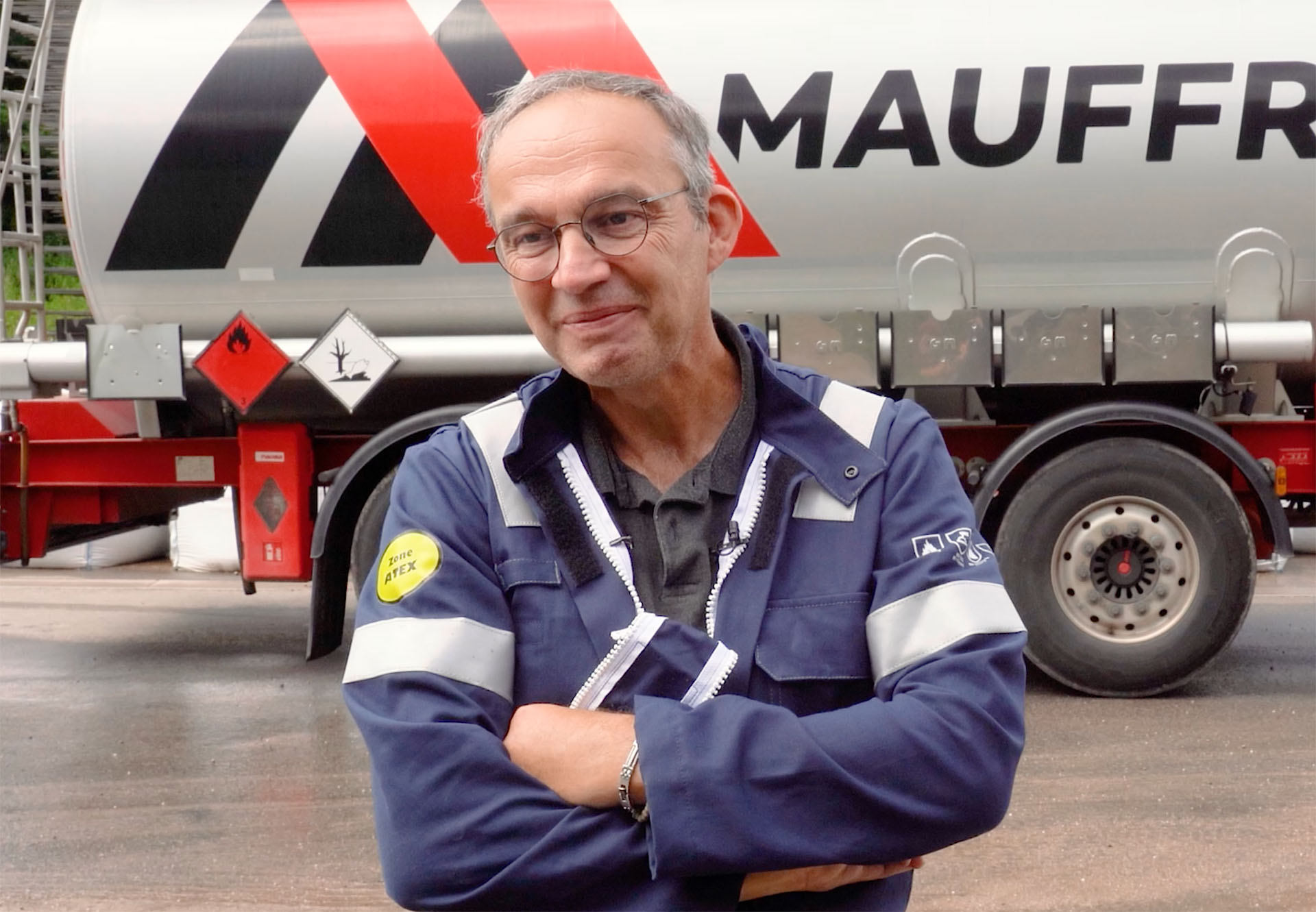 Yannick Deloy
HYDROCARBON TANK DRIVER
"Drivers have to be as conscientious as possible."
VERSATILITY – METICULOUSNESS – TRUST – QUALITY –
Why join the Mauffrey Group as a truck driver?
When you join the Mauffrey Group, you:
Receive continuous training at the Mauffrey Academy and personalized support from a more experienced driver.
Drive up-to-date vehicles that are renewed every 3 years.
Are equipped with a smartphone and benefit from on-board technology and digital tools (electronic CMR).
Have the possibility of working in multiple activities (hooklifts, walking-floors, tanks, etc.), regionally and nationally .
Have the opportunity to work in different places thanks to our multiple locations throughout France or the possibility of progressing within the Group.
Join a family group that supports health and education through its corporate foundation.
Receive support in your life projects with the "Action Logement" housing initiative.
Join an innovative group in terms of vehicles: gas-powered tractors, electric tractors, etc.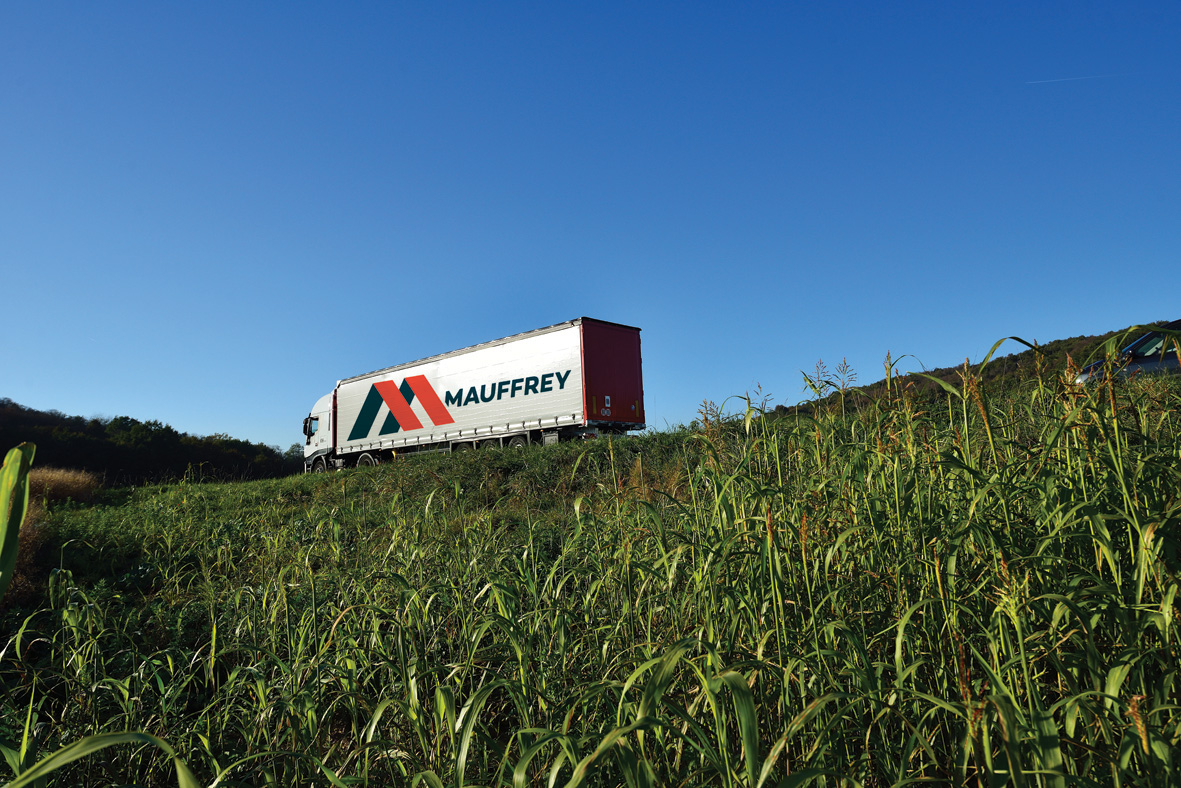 MORE THAN 4 000 employees have already decided to join us.